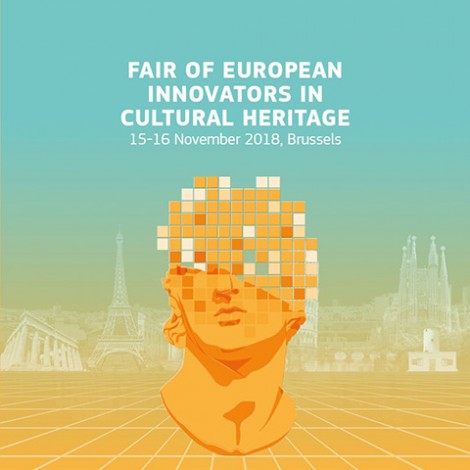 Held in November 2018 in Brussels, the Fair was a wonderful occasion to see how the EU is promoting research & innovation in cultural heritage, fostering creativity and new connections across countries. The event showcased the latest innovations in cultural heritage, discussing why they are developed and how they can benefit both the society and the market. Participants had the opportunity to join the 'Community of Innovators in Cultural Heritage' and its platform to engage with innovation providers, users and investors.
The event promoted stronger ties between R&I, policies and arts, contributing to an open cultural heritage innovation ecosystem in Europe and beyond.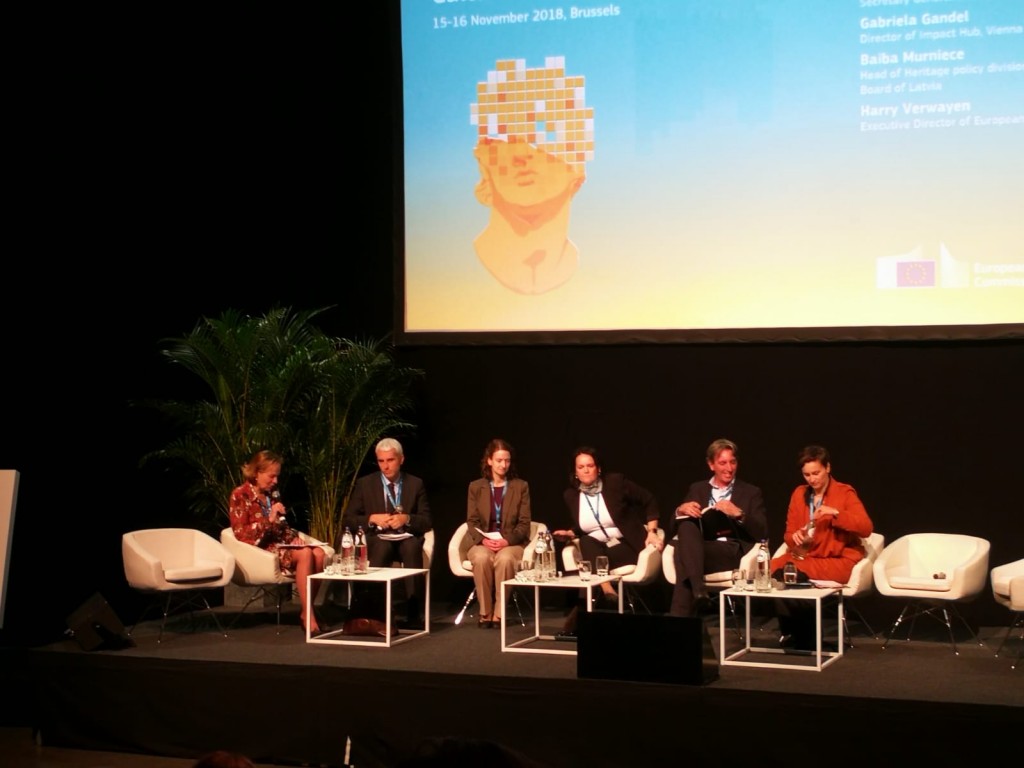 Essential questions which were driving the event:
Who are the innovators and 'change-makers' in the cultural heritage domain?
What do they need in order to work better?
How to promote an open innovation ecosystem on cultural heritage?
Where is innovation produced?