EAGLE (the Europeana network of Ancient Greek and Latin Epigraphy) joins Pelagios.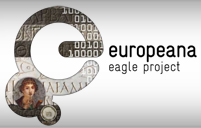 EAGLE is a Best-Practice Network (BPN), co-funded through the ICT-Policy Support Programme of the European Commission and aimed at creating a new online archive for epigraphy in Europe. As part of Europeana's multi-lingual online collection of millions of digitised items (from European museums, libraries, archives and multi-media collections) EAGLE will link and connect, using Linked Open Data (LOD) best practice, thousands of inscriptions, photos of inscriptions and related contextual items in a single readily-searchable platform. The project will make available the vast majority of surviving inscriptions from the Greco-Roman world, complete with the essential information about them and, for all the most important, one or more translations.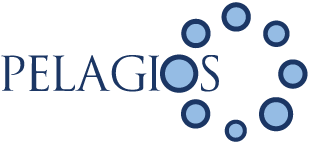 PELAGIOS stands for "Pelagios: Enable Linked Ancient Geodata In Open Systems". It is a collective of projects connected by a shared vision – most eloquently described in Tom Elliott's article 'Digital Geography and Classics' – of a world in which the geography of the past is every bit as interconnected, interactive and interesting as the present. Its aim is to help introduce Linked Open Data (LOD) goodness into online resources that refer to places in the historic past.
Pelagios also means "of the sea"(and sea was the superhighway of the pre-industrial world): an appropriate metaphor for a digital resource that will connect references to ancient places.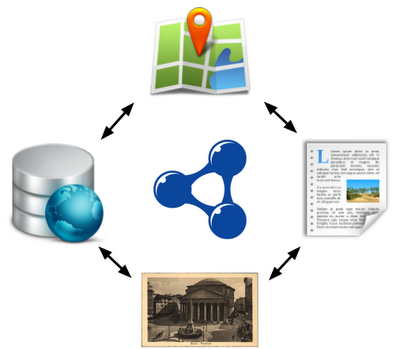 By joining Pelagios, EAGLE will be able to connect with other major online projects about the Ancient World and make its data accessible to other aggregator and LOD projects to increase the quality, usability and accessibility of data provided by the BPN. Moreover, working with the Pelagios team, EAGLE looks forward to taking linked ancient world data one step further in terms of networking and interoperability and to helping facilitate research in all disciplines of the field, digital or otherwise.
For more information:
http://pelagios-project.blogspot.com/2013/11/the-eagle-flies-with-pelagios.html
http://pelagios-project.blogspot.com/2013/11/the-nesting-of-eagle-within-pelagios.html