by Nacha Van Steen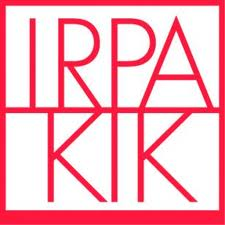 The 31st of October 2013, Brussels' IRPA (Royal Institute for Cultural Heritage) hosted a 1-day conference on issues in the management of photographic collections: CO-MA.
This day brought together specialists from all over Europe to share and discuss their expertise on issues regarding collection management, care and conservation of collections, and digitization and access to photographic collections.
The collection management portion of the day, which featured Johan Swinnen from VUB and Hilke Arijs from IRPA as keynote speakers, looked more closely into the conservation of images, the value assessment and categorisation related to the decision making process of conservation, and the consequences of historical archival methods on collections and accessibility. The speakers presented the obstacles with which they had been confronted in the past during the conservation of their colelctions, and the best practices they developed from these experiences.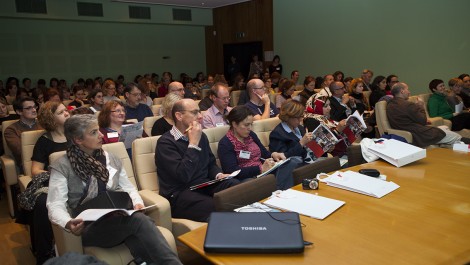 Session 2, with keynote speaker Herman Maes, focused on the care and conservation of images and collections as a whole, confronted with ecological and economical perspectives. It went deeper in on the issue of conservation of photographical images during exhibitions, and presented research into the conservation of cellulose acetate negatives. This session addressed very practical issues with which collection managers are confronted today, and will have to address  in the future as well.

The final session, with keynote Juozas Markauskas, focused on the digitization and creative reuse of photographic content, and looked to the future of digital accessibility and preservation of collections. This session was followed with a poster session highlighting some practical research and results in the marking of photography, storage of digital data, and digitization and dissemination techniques.
A small exhibition of IRPA's photographic collection accompanied the conference.
Website of the conference: http://org.kikirpa.be/coma2013/
KIK IRPA website's news
Download the booklet of the abstracts: http://org.kikirpa.be/coma2013/Abstractbooklet_web.pdf
About the author:
Dr. Nacha Van Steen holds a Masters degree in Art Science from Ghent University, Belgium. She is project manager for KMKG in several EU projects. Attending this event, she took the occasion for disseminating EuropeanaPhotography project.