The 5th International Symposium on Cultural Heritage Conservation and Digitization (CHCD 2018) in Beijing is launching the 2nd Digital Heritage Best Practice Competition to promote the relationship between digital heritage and the advancement of cultural heritage business and technology with regard to product innovation, production, and application.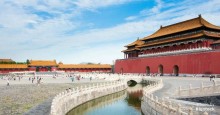 The competition will bring together specialists from academia, technology and the industry and provide a professional platform to explore new ways of cultural heritage conservation and digitization and of innovative cross-disciplinary cooperation. This will allow integration of cultural heritage preservation into the global, national, and local industrial development systems and advance the development of their cooperation.
Projects may focus on all different aspects of digital cultural heritage, such as digital information acquisition and documentation, digital art, architecture, and archaeology research, cultural heritage digitization management, cultural heritage digitization visualization and interpretation, new media and information distribution channels and, cultural heritage digitization production, cultural heritage product research, and smart museums.
Best Practice will be given in the following categories:
a. Best Practice Award; b. Creativity Award; c. Technological Innovation Award
The winning projects will be shown in the "Digital Heritage Exhibition" during the September event and be asked to give a presentation during the 2-day conference.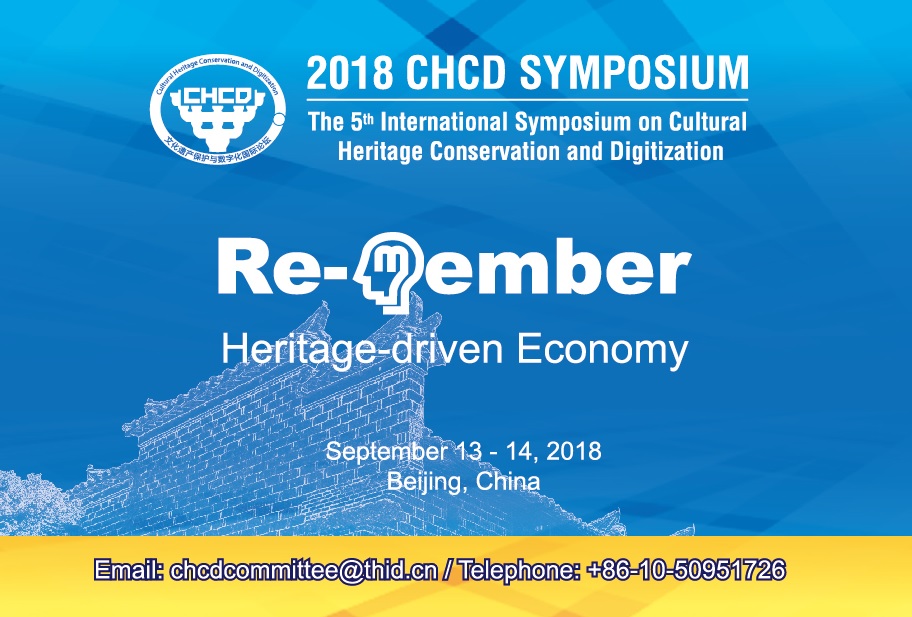 Submission deadline: July 15, 2018
Download details of the competition (PDF, 115 Kb)