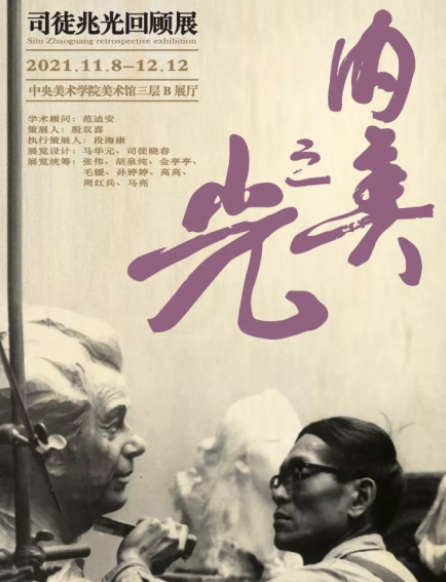 Situ Zhaoguang is one of the most renowned sculptors of China.
His oeuvres are considered true masterpieces and he spent most of his life teaching students at the Sculpture Department at the Central Academy of Fine Arts in Beijing.
Now, the CAFA Art Museum hosts a great exhibition to showcase his works and life.
Among the exhibition designers, Zhaoguang's son Situ Xiaochun, also a sculptor himself, curated the exhibition about his father.
More about Zhaoguang: https://www.cafamuseum.org/en/exhibit/detail/875
Images and artworks from the retrospective: https://www.cafamuseum.org/en/artist/detail/350
---
all photos courtesy of Situ Xiaochun
---
A selection of heritage photographs of Zhaoguang's life and family was recently digitized and is hosted on Promoter Digital Gallery, and was shared to Europeana in the framework of the successfully concluded PAGODE – Europeana China project.
View Zhaoguang photoalbum: https://digitalgallery.promoter.it/items/browse?collection=4
---
Images from the exhibition presentation event and conference, by Situ Zhixia: