EU leaders are committed to a Europe that brings real results in issues that matter most to people. See how you can get involved in helping to shape the future of the European Union.
Ahead of a dedicated EU Summit in Sibiu, Romania, and the European elections in 2019, national leaders agreed on a Leaders' Agenda on pressing issues and challenges where solutions are needed.
You can contribute to the online consultation drafted by citizens themselves, read and react to the White Paper on the Future of Europe, attend Citizens' Dialogues organised by the European Commission or participate in other debates organised in your country.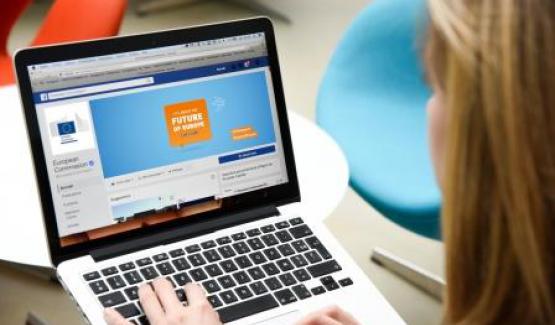 Go to the ONLINE CONSULTATION