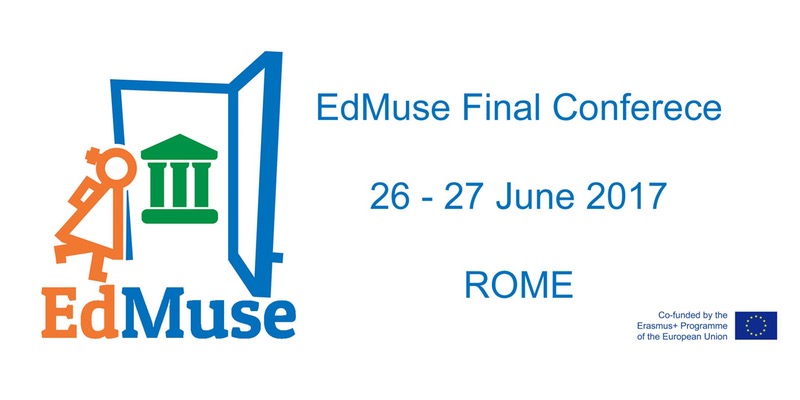 EdMuse project – Education and Museum: Cultural Heritage for science learning is a two-year Strategic Partnership (2015-2017) funded by the EU Programme Erasmus+, Key Action 2 Cooperation for innovation and the exchange of good practices.
The project works for the promotion of initiatives, starting from primary school, for using ICT, open educational and digital resources of cultural heritage for the improvement of science learning. The EdMuseaim is to promote new ways of learning and teaching through innovative methods, using technologies and open digital resources that can be non-formal content for designing the curricula. It also proposes a new approach for the cooperation between schools and museums.
The Sapienza University, coordinator in the Erasmus+ Edmuse project, in cooperation with the Michael Culture Association, organizes an International Conference to disseminate the results of the initiative and to provide a place of discussion on the importance of cultural heritage in learning environment.
DATE AND TIME
Mon, Jun 26, 2017, 8:00 AM – Tue, Jun 27, 2017, 8:00 AM CEST
LOCATION
Sapienza University of Rome
5 Piazzale Aldo Moro 00185 Roma
CONFERENCE PROGRAM Available soon!
For any enquiries, please contact edmuse2015 @ gmail.com.
We look forward to seeing you at the conference "Education and Museum: Cultural Heritage and Learning".
Website: http://www.edmuse.eu