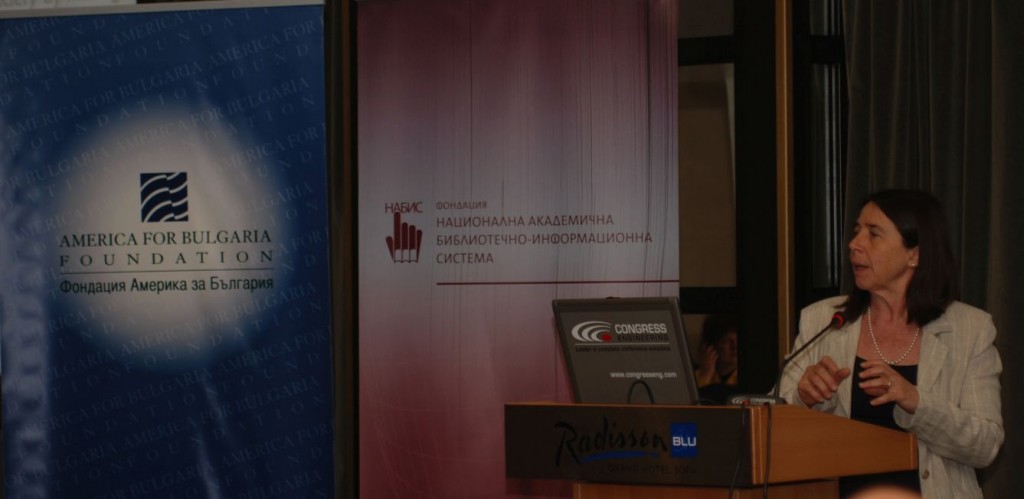 On 12 May 2015, in Sofia, at the Ball Room of Radisson Blu Grand Hotel, the 4th international conference organised by the NALIS Foundation was held, under the title "The Challenge to Collaborate in the Digital Age".  The event was realised with the support of the America for Bulgaria Foundation.

As invited speaker, Antonella Fresa of Promoter SRL intervened with a presentation entitled "From digitisation to the re-use of digital cultural content and citizen participation"[download], aimed at emphasizing the sociological impact of digital cultural heritage and technologies.
As one of the most relevant projects in the field of digital cultural heritage, Civic Epistemologies was presented by Fresa's speech together with E-Space, RICHES and the recently (successfully) concluded Europeana Photography.
View the photogallery of the NALIS Forum 2015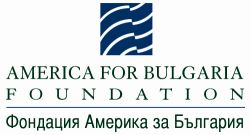 Download the event programme.
Read the article by Ekaterina Dikova, NALIS Project Manager
For further information visit www.nalis.bg