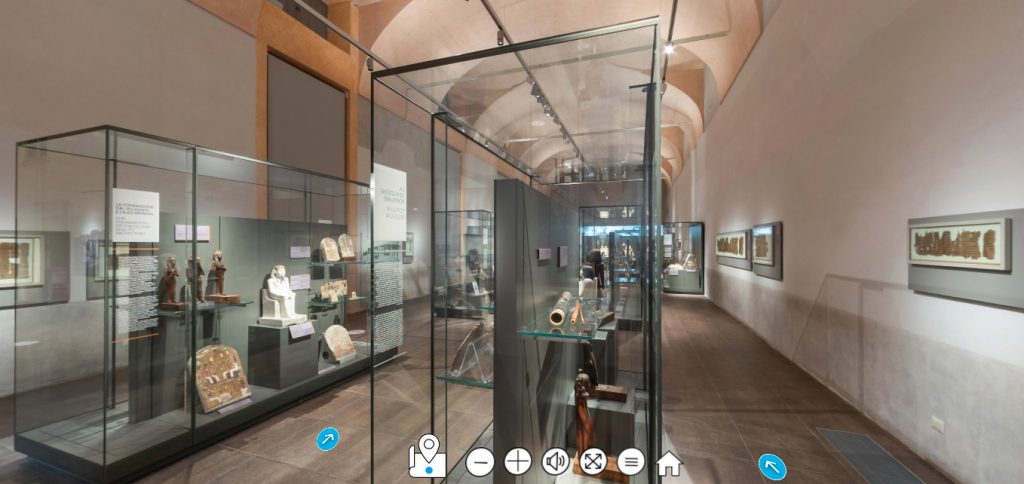 A new virtual tour is now available on the website of the Museo Egizio in Turin. It allows the public to remotely visit the most iconic sections of the collection, also including those dedicated to the village of Deir el-Medina and to the tomb of Kha.
Starting from a series of 360-degree panoramic photos in high definition, the virtual tour reconstructs the rooms dedicated to the finds from the intact tomb of the architect Kha and his wife Merit, and from the village of craftsmen and workers of Deir el- Medina. In addition to being able to move around the rooms, the user has access to multiple tools that expand the visit experience: a series of 3D models of the objects on display, that offer the possibility to observe the finds with unprecedented precision and detail.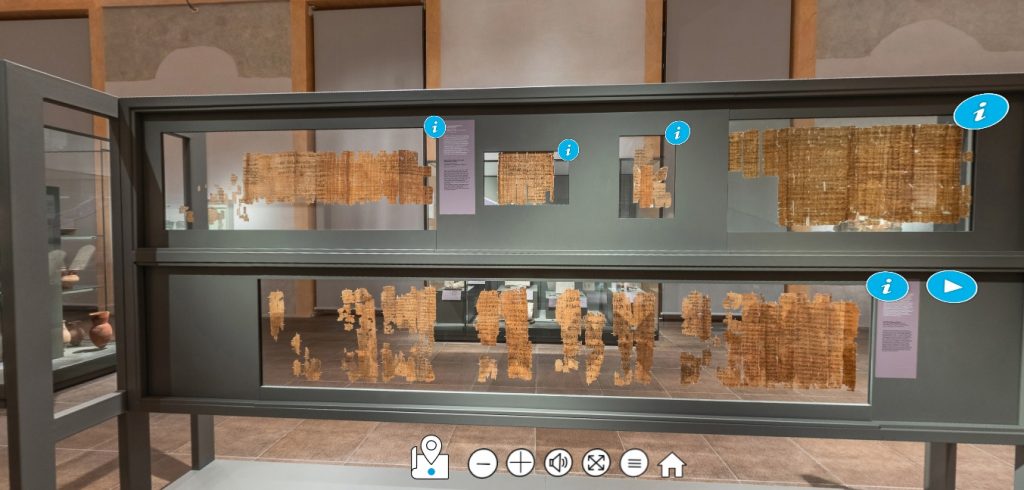 Among the finds available it is worth mentioning the chapel of Maia, in which it is possible to "enter" for the first time, to closely observe the colorful paintings. By positioning the cursor in the rooms, it is also possible to access 18 videos, to discover more details and stories about the two sections, guided by the words and voices of the curators of the museum. The virtual tour also allows visitors to view some historical photographs and access further content through the Museum databases.
The video contents are available in Italian, English, French and German, as well as the navigation, also available in Arabic.
Click HERE to discover the virtual tour!
Website: https://museoegizio.it/