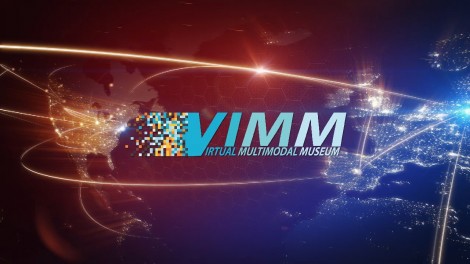 Virtual Multimodal Museum Coordination and Support Action project (www.vi-mm.eu), funded under Horizon 2020, has completed over two years' work to provide strategic guidance for the European Commission and the wider cultural heritage community, on the future direction of Digital Cultural Heritage.
Our culminating event will be held in Vienna on 14 and 15 February at the Museum of Natural History.
At this meeting we will be seeking high level validation and support from sectoral representatives, with a special focus on a 5-year EU Roadmap and EU Action Plan for research, education an international cooperation, which has been developed through wide consultation.
Please register on our platform (https://www.vi-mm.eu/register/ ) and follow & like us on our Social media
image: Gryffindor [CC BY-SA 3.0 (http://creativecommons.org/licenses/by-sa/3.0/)], from Wikimedia Commons