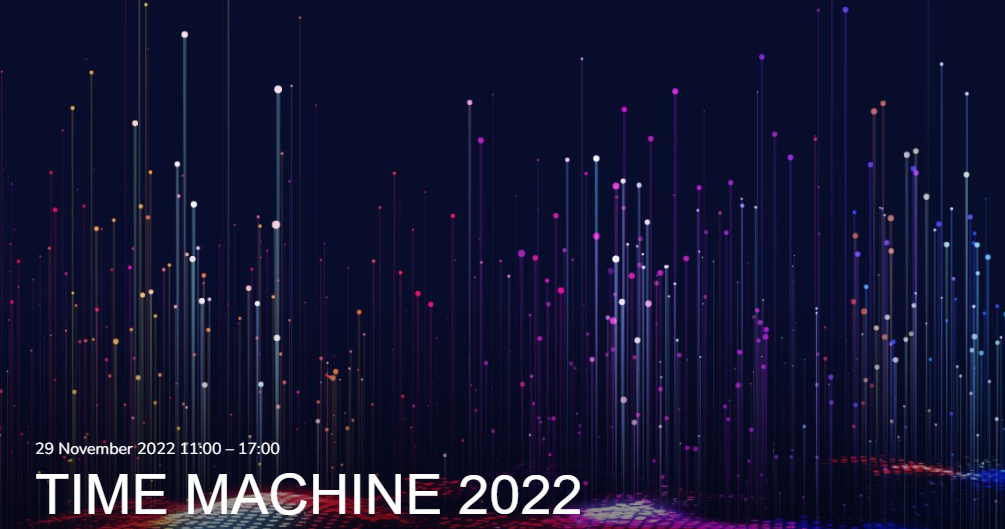 The 2022 edition of the annual Time Machine conference is announced as an online event.
The detailed programme is currently being mapped. Besides providing on this occasion a detailed overview over the current EU project involvements as well as national activities as Time Machine Organisation, the conference wil allow to participate in various sessions concerning our Local Time Machine projects.
Additionally, the Time Machine General Assembly will take place within the frameworks of this conference.
More information to be published here: https://www.timemachine.eu/events/time-machine-conference-2022/