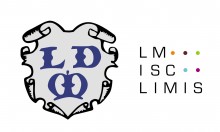 LAM is a national museum based in Vilnius, originally founded in 1933; it is distinguished for its rich fine arts collection that totals about 230.000 items representing historic and contemporary master paintings, sculpture, prints and drawings, applied and folk art as well rare amber stone and jewellery specimens and other museum objects.
The museum takes an active role in regularly organizing exhibitions and cultural events.
On September 10th 2013 at the Chodkeviciai Palace took place the opening of a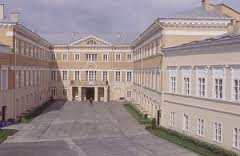 travelling exhibition of old Lithuanian photographs, that also featured a press conference and the participation of the EuropeanaPhotography team partners. In facts, LAM is a project partner of digitization and Europeana feeder project EuropeanaPhotography, and within this project it is going to digitize and make available for all European citizen over 20.000 ancient Lithuanian photographs – including portraits, art, cityscape, anthropology, history of Lithuanian cities, ethnography, collections of old photo ateliers.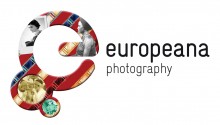 For this reason, LAM was chosen to host the third plenary meeting of EuropeanaPhotography project, that took place on 9 and 10 September.
In connection with the opening of the photo exhibition, there was also a cultural matinee in the LAM venue of the Vytautas Kasiulis Art Museum, on the 11th, featuring an international conference about "Photographic memory and digitization" with speeches of professor Frederik Truyen (KU Leuven), John Balean (TopFoto and CEPIC committee member), Danutė Mukienė (LAM), Antonella Fresa (Promoter) and many other interesting Lithuanian and international speakers. Here below the full programme: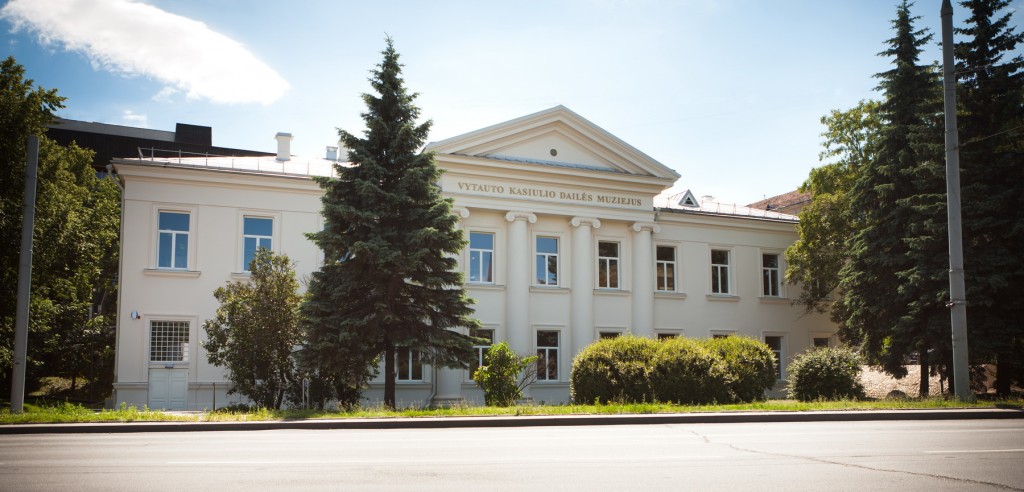 Conference "Photographic memory and digitisation"
Date: 11th September 2013
Venue:  LAM, Arsenalo st. 3A
9:30 – 10:00 Registration
10:00 – 10:15 Introduction (LAM)
10:15 – 10:35 Frederik Truyen (KU Leuven) "Images, memories and representations in the EuropeanaPhotography collection. The curated digital image as a premier witness to our shared history".
10:35 – 10:55 Emanuela Sesti (Alinari) "Photoarchive: Photography, Memory and creative impulse for Art".
11:00 – 11:20 John Balean (TopFoto) "History, created and rediscovered by Press Photography 1842-1939".
11:20 – 11:40 Danutė Mukienė (LAM) "The value of collections of old photographs at Lithuanian museums in the process of documention of restoration of Lithuanian Statehood"
12:00 – 12.20 Margarita Matulytė (LAM) "Writing the history of Lithuanian photography"
12:20 – 12.40 Stanislovas Žvirgždas (Lithuania) "The old Lithuanian photographic publications and albums" 
12.40 – 13.30 lunch break
13:30 – 13.50 Anna Grusková (Theatre Institute of Bratislava) "The Secret of Theatre to be Discovered in Old Photographs".
13:50 – 14.10 Antonella Fresa (Promoter) "The creative re-use of digital cultural content"
14:10 – 14.30 Discussions, questions
15.30 Trip to Kernavė for speakers and foreign guests
Download the conference note (English language): PDF, 226 Kb
Conference presentation:  English language here; Lithuanian language here.