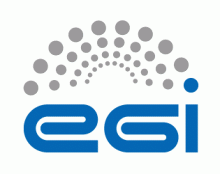 Following the December 2013 workshop "EGI towards Horizon 2020", EGI.eu and APARSEN (the Alliance Permanent Access to the Records of Science in Europe Network) organised an EGI Community Workshop focusing on "Managing, computing and preserving big data for research".
The workshop, which was held in Amsterdam from 4th until 6th of March 2014, brought together all scientific domains within the EGI community to discuss and develop requirements on e-infrastructures to foster and support the generation, analyse and usage of the research data.
The workshop focused in particular on these essential questions:
How can publicly-funded institutions provide sustainable infrastructures to manage, preserve, analyze and give access to large research data?
How can generic services be developed on heterogeneous and complex datasets and diverse formats cutting across a wide-range of scientific communities?
Which business models can be developed and deployed to provide sustainable preservation and re-use?
What are the challenges and needs being faced for managing open data?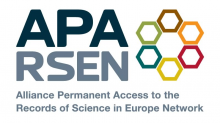 The outcomes will help EGI in evolving its technical services to support new requirements.
APARSEN provideed technical support and consultancy during the workshop.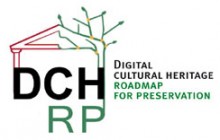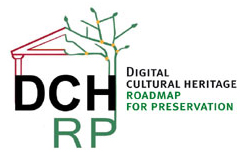 Antonella Fresa from Promoter Srl and Rosette Vandenbroucke from BELSPO represented the DCH-RP project and more in general the Digital Cultural Heritage community and use cases. Click here to download the presentation which was delivered.
Here are some photos from the workshop in Amsterdam
For more information:
https://indico.egi.eu/indico/conferenceDisplay.py?confId=2052