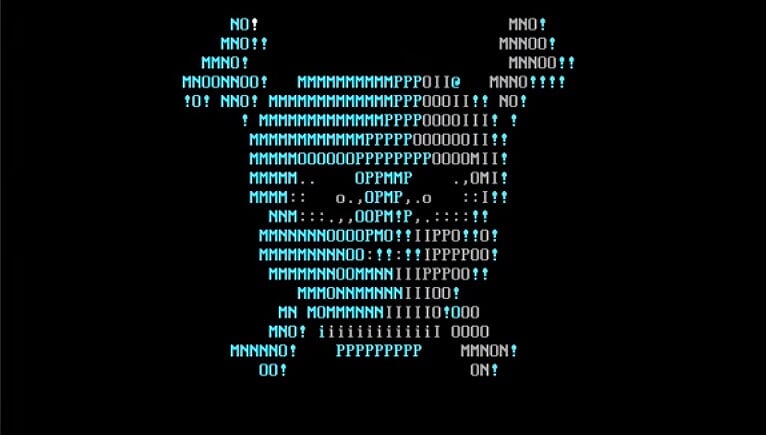 Espacio Byte, digital art museum, presents a new exhibition on computer viruses.
An approach to the aesthetic dimension of disruptive phenomena in the digital ecosystem.
The curatorial project raises an analogy between pandemics in the biological and digital sphere, and how both end up interfering in the dynamics of human activities.
A reflection on how technology has been integrated into contemporary society and it is impossible to consider human and digital as separate entities.
Link to exhibition: http://www.espaciobyte.org/virus-attack
---
About the museum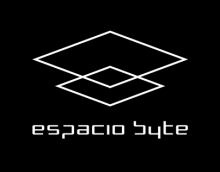 Espacio Byte is an online museum dedicated exclusively to digital art. A source of information to learn about its first manifestations, contemporary movements, and specific issues. The museum offers a natural environment for digital-native artworks, an interface to exhibit the work of artists who, through the use of digital technology as a means of expression, explore new languages, poetics, and aesthetic values.
The platform brings together a large spectrum of practices including software, virtual & augmented reality, visual and sound art, as well as the ones created specifically to be experienced on the Internet.
Espacio Byte is a non-profit organization focused on education, a space open to exchange and collaboration. An interactive experience for recreation without physical limitations, open 24 hours a day. Founded in 2012, Espacio Byte was created with the mission of researching, exhibiting, and conserving digital art.