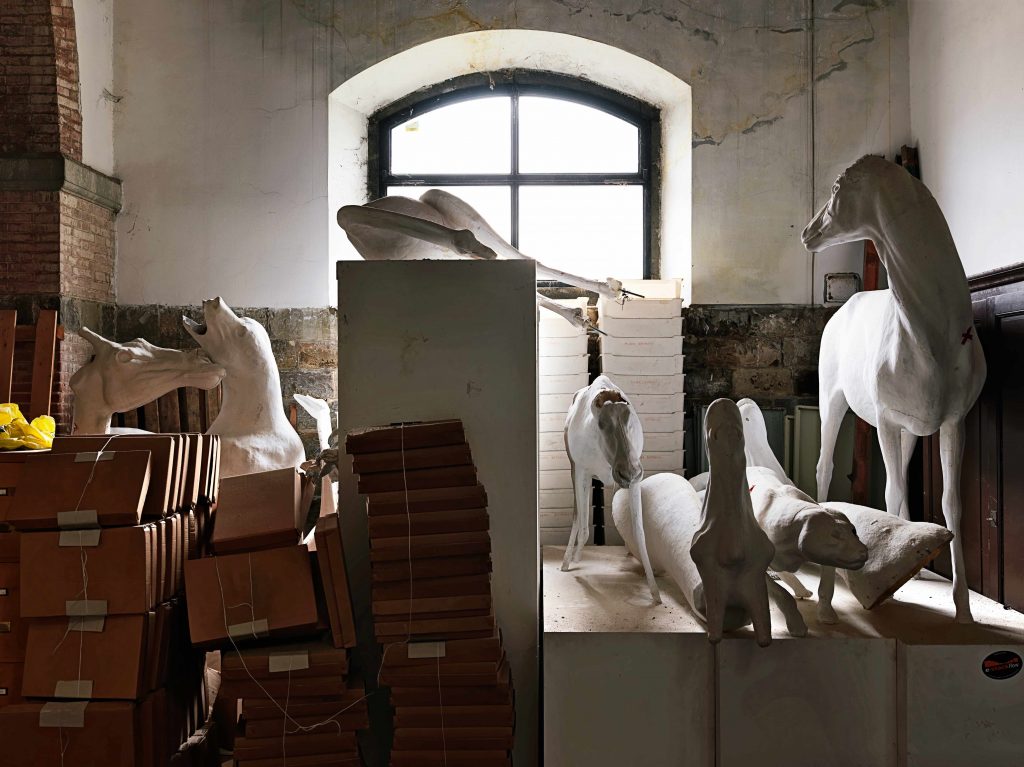 The Erasmus University Rotterdam in collaboration with the Universitat Internacional de Catalunya (UIC Barcelona) – as related to a PhD research – are conducting a survey on the stored collections of museums across the world.
Knowing that the larger portion of the collections is stored, this survey will gather data about:
– The type and condition of collections stored;
– The type of storage available; and
– The services provided to access stored collections.
Your participation in this survey will support understanding of the current practices and challenges faced to increase access to collections, particularly those currently in storage. Your answers will be kept anonymous and all results will be reported in aggregated form.
The deadline to send your response is 31 January 2021.
We thank you for taking part in this study.
If you have any questions, please feel free to contact one of the researchers involved at navarrete@eshcc.eur.nl and laracorona@uic.es.
Image courtesy of Marco Lanza.