Lisbon will host the Linked Heritage Third Plenary Meeting and WP Technical meetings (Reserved to partners).
Linked Heritage – Coordination of Standards and Technologies for the enrichment of Europeana – is a 30 month EU project, started on 1st April 2011.
Linked Heritage has 3 main objectives: I) to contribute large quantities of new content to Europeana, from both the public and private sectors;
II) to demonstrate enhancement of quality of content, in terms of metadata richness, re-use potential and uniqueness;
III) to demonstrate enable improved search, retrieval and use of Europeana content.
The consortium includes representatives of all the key stakeholder groups from 20 EU countries.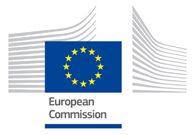 The Plenary represents an interesting and useful meeting to know the state of the art of the project and to plan the activities for the next months.
Digitalmeetsculture.net will follow the proceedings of the meeting!!!
Related Contributions
Venue:
IST – Instituto Superior Técnico – http://www.ist.utl.pt/en/
(The IST has two camp, Alameda and TagusPark; the meeting will be at Alameda (image on the left)
Address:  Av. Rovisco Pais, 1, 1049-001 Lisboa – Portugal
Date: 29-30 November 2012
The meeting is reserved to the partners.
How to reach the IST: http://www.ist.utl.pt/en/about-IST/location/
At the IST, the meeting place will be the Congress Center ("Centro de Congressos") in the building "Civil" (the building of the civil engineering department).
Public transports are very convenient, as the campus is in a central area.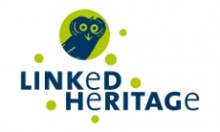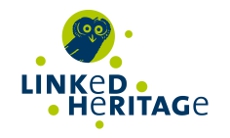 Download the full agenda (PDF, 352 Kb)
View Linked Heritage related articles –>