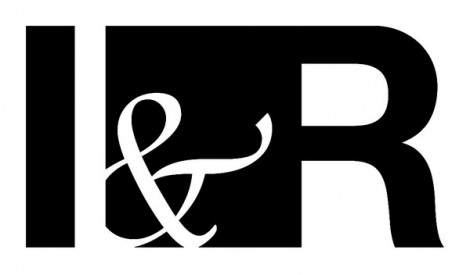 The Centre for Image Research and Diffusion (CRDI) of the Girona City Council and the Association of Archivists of Catalonia, are calling the 15th Image and Research International Conference, which will be held in the Palau de Congressos de Girona from 22th to 23th of November. On 21th and 24th, two workshops related to the areas of interest of the Conference will be organized.
21 November – Workshop 1: When the alarms fire. 5 critical aspects for the conservation of
photography
24 November – Workshop 2: Digitization of color photography
Keynote speeches 22-23 November:
The digitization of color negatives in the perspective of archival fonds; Bea Martinez, CTIM / Polytechnic University of Catalonia
Integrity of digital image; Frederik Temmermans, IMEC, Vrje Universitet Brussels
30 years of photographic collections management. A projection towards the future; Joan Boadas, CRDI City of Girona
The gammification of photographic archives: a new scenario for access and citizen participation; Tomislav Ivanjiko, University of Zagreb
Website: http://www.girona.cat/sgdap/cat/jornades_properes-ENG.php
In addition to the programme of keynotes speeches, presentations and workshops, the conference includes a discussion space to reflect on the possibility of bringing photographic and audiovisual archives closer to new audiences. On the one hand, the prominence of the image in today's society and in various fields has been established, whether information, creation or interpersonal communication. On the other hand, the conversion of archives into digital spaces allows many barriers imposed by the media itself to be broken down and, at the same time, offers a series of possibilities for the dissemination and re-use that may be of interest to a much wider audience.
Program, schedule and workshops at the following link: http://www.girona.cat/web/sgdap/docs/JornadesIR/Imatge_Recerca_programa_2-ENG.pdf
Conference registration: http://www.girona.cat/sgdap/cat/jornades_inscripcions-ENG.php
Workshops registration: http://www.girona.cat/sgdap/cat/jornades_inscripcions_tallers-ENG.php
Call for papers open until 15th June
Tribune of Experience call open until 31st July