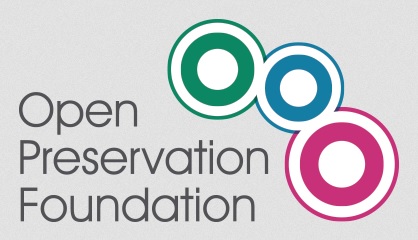 This half-day workshop will provide participants with an understanding of what JHOVE program does, how to install and configure the software and how to interpret the results.
JHOVE is an open source file format identification, validation and characterisation tool for digital preservation, and part of the OPF reference toolset. It can be used by itself or as part of a digital preservation workflow. It is also embedded in several off-the-shelf digital preservation products.
Goals/learning objectives:
Gain an understanding of the levels of file format validation and why this is important in digital preservation.
Learn how to install and use JHOVE and how to interpret the results. Understand what its capabilities and limitations are.
Find out how to report bugs, request features and contribute to improving JHOVE, benefitting the whole community.
Registration and tickets: http://openpreservation.org/event/getting-started-with-jhove/
25th January 9-13
National Library of the Netherlands
Prins Willem-Alexanderhof 5
2595 The Hague, Netherlands