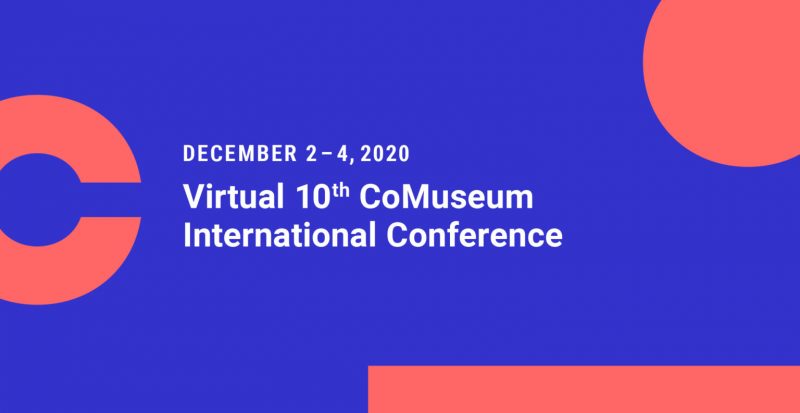 The 10th CoMuseum International Conference is taking place on December 2 – 4, 2020.  Due to the COVID-19 social distancing measures, the 2020 CoMuseum will be a virtual event.
On December 2, the CoMuseum will feature keynote presentations, fireside chats and panel discussions which will focus primarily on the following themes:
Leadership in Museums and Cultural Organizations
The Social Impact of Museums: Communities, Human Rights, Social Justice
Digital Transformation and Digital Skills
Greening the Museum and Wellness for Visitors and Staff
On December 3 and 4, the CoMuseum will present a series of online workshops and master classes for museum and cultural professionals. The working language will be English.
Website: http://thecomuseum.org/
Registration is open through 30 November.
Working language for the Conference and the workshops is English.
Venue: Digital Sphere