Pisa's cultural association Imago presents its XIII photographic marathon: 12 hours, 4 subjects, 1 passion.
The event is taking place in Pisa (and online, for people not able to attend physically), on 16 May 2015, from 9.00 to 21.00 CEST.
Organisers will communicate to the participants one subject every three hours (9.00, 12.00, 15.00, 18.00). The 4 subjects will be communicated also on the marathon's Facebook page, on the websites www.imagopisa.it – www.maratonaimago.it and on Twitter (@imagopisa) Within 21.00 o'clock the shots produced (max 36 images) will be given back.
It is possible to participate both with digital and analogic camera.
Attendees will meet at Bar La Tazza d'Oro (Piazza Clari nr 2, 56100, Pisa) at 9.00 o'clock.
After breakfast, offered by the bar, participants of the analogic section will receive a roll BLACK and WHITE ILFORD HP5 400 PAUSED ISO 36 or KODAK TMAX 400 PAUSED ISO 36. Participants of the digital one will come with their empty memory card.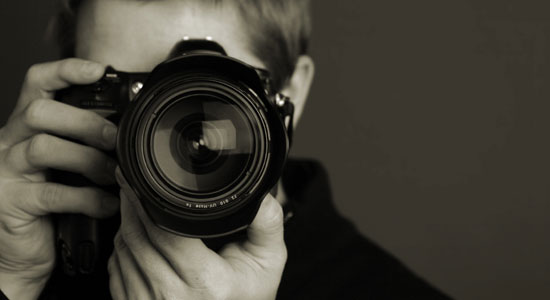 Saturday the 13th of June, participants of the analogic section will receive their film developed together with the related contact sheets; by the same date, the digital photographers will receive their contact sheet in .pdf at the email address given at the time of registration.
Within 25 July, all the participants will deliver to the organisers 4 black & white or coloured photos (20×30 cm), fixed on black cardboards (30×40 cm).
The images collected will be put on exhibit at the XIII IMAGO PHOTOGRAPHIC MARATHON SHOW, being held in autumn 2015 (date to be defined) at the SMS museum centre in Pisa.
Registration fee: € 15,00
Register online at http://maratonaimago.it/iscrizione-on-line or download the subscription form and send it to imagopisa@tiscali.it (it is also possible to register directly at the Bar La Tazza d'Oro in Pisa)