ALCHEMIC BODY | FIRE . AIR . WATER . EARTH is an exhibition of contemporary art, an opportunity for international artists to exhibit their works in the blooming Bogotà arts scene, destination of curators and collectors from all over the world. The exhibition is focused on the concept of transformation, starting from the alchemical processes, that aim to purify the nature elements: earth, air, water and fire. The alchemists, recognized as the ancestors of modern chemists, worked to discover the way the world is made and to modify its structure. The mysterious practice of alchemy always influenced the art and the artists from all the centuries. Alchemists and artists are fascinated by the concept of transformation and they both work to discover and create new possibile worlds. We invite artists to share their researches about the natural elements and the creative processes of mixing and changing, using the body as field of artistic transformation.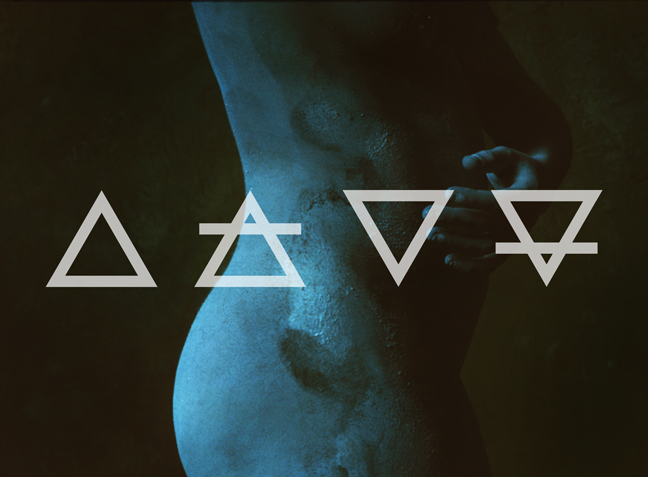 Image courtesy of Elena Anrgrill.
ALCHEMIC BODY | FIRE . AIR . WATER . EARTH, International photography, painting, installation, video-art and performance art festival, was hosted in Bogotà (Colombia), at Jorge Jurado Gallery, from November 01 to November 30, 2017 and a second edition will be organized from March 07 to March 30, 2018
The events are open to photography, video art, painting, installation/sculpture and performing art.
More:  http://www.itsliquid.com/call-alchemic-body-fire-air-water-earth-bogota-2017.html