Society of Motion Picture and Television Engineers® (SMPTE®), worldwide leader in motion-imaging standards and education for the communications, media, entertainment and technology industries, organises the SMPTE Forum 2015 "Entertainment Technology in the Internet Age: A European Perspective." Produced in partnership with the Fernseh- und Kinotechnische Gesellschaft (FKTG) and in collaboration with EBU's Technology and Innovation department, the SMPTE Forum is being held on 7-8 May 2015, at the Fraunhofer-Forum in Berlin.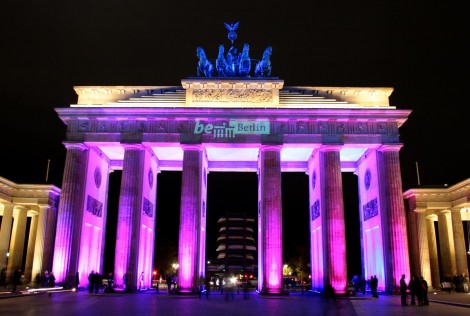 European broadcasters and studios are exploring the new landscape of web delivered media while new media players join the market. What does this mean for the traditional content creators and distributors and what is the technological impact? Factors as wide as EU policy, net neutrality, copyright and mining "big data" are shaping the possibilities in the complex European market and redefining how the industry engages its audience. The SMPTE Forum 2015 will examine these topics and how connectivity, bandwidth and media technology improvements will impact media production and distribution across all platforms, from cinema and broadcast to mobile and interactive new media technologies.
Chris Fetner, director of global content partners operations at Netflix, will give a keynote on the supply chain impact of Internet distribution, followed by discussions on the vision of the European Commission for Internet streaming and on the EU regulatory environment.
For more information and registration https://www.smpte.org/forum2015