Source: Quotidianoarte.it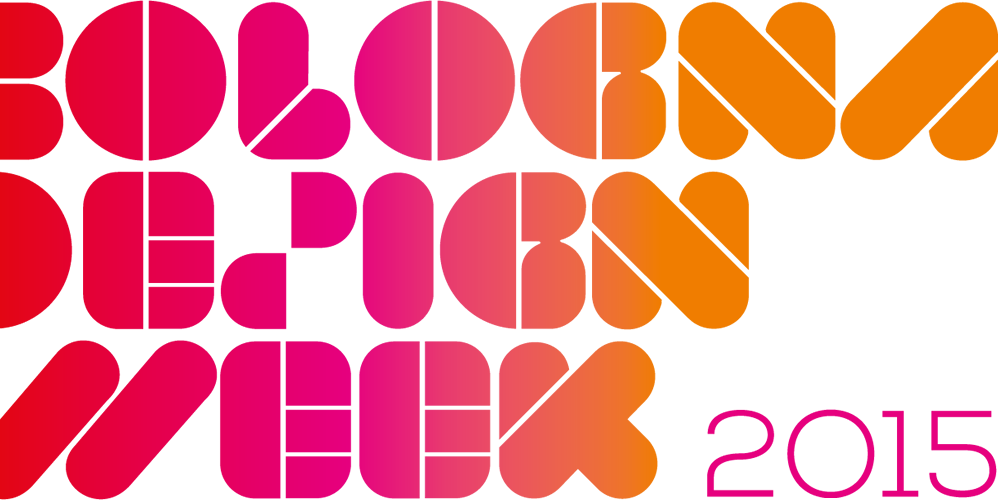 From 30 September to 3 October, the first edition of the Bologna Design Week is being held under the auspices of Municipality of Bologna, Emilia Romagna Region and CERSAIE. Thanks to the initiative, for the first time cultural, production and creative excellences of the territory convene in an integrated communication system. The Emilian centre will become a further attraction hub in the Italian design system, through a rich programme providing exhibitions, workshops, talks and business meetings organised in the framework of 8 thematic itineraries.
Bologna Design Week is a cultural event aimed at mapping the creativity spread over the territory, through a collaborative approach between institutions, enterprises, designers, universities, research companies, associations and privates. An activity strategical to a territory featuring production excellences in many sectors (from packaging to ceramic, from car to textile industry, from education to food and wellness) and expressing itself not only through product design, but also and mainly in the B2B world, by creating industrial products, technologies, services, design processes and communication plans. The initiative aims to merge and tell multifarious design experiences, by realising an event that is meeting point between the research world and the production world and highlights their creative geographies.
The event provides four main seats (Galleria Cavour, Campogrande Concept, Corte Isolani and Atelier Corradi), a programme thick with workshops, happenings, talks, meetings with companies, institutions, firms and personalities from the design sector and eight thematic itineraries with stands by great brands such as Flos, Molteni & C Dada, Kartell, Fritz Hansen and Vitra.
An Info&Press Point will be in Giampaolo Gazziero's temporary store of Galleria Cavour, in the green atmospheres of the exposition Galleria Cavour Green, promoted by BolognaFiere and realised by Latifoglia Group. Campogrande Concept will host workshops, talks and expositions. Corte Isolani will be instead reserved to the Design Food section, providing tastes, workshops and exhibits dedicated to the preparation, elaboration, transportation and preservation of food. The subject matter is put on show within the exhibit "Maybe a new way" curated by Accademia di Belle Arti, while Fashion loves Food will offer a reading of the relationship between fashion and food, curated by the Course of Cultures and Fashion Techniques of Bologna's University. Finally, Atelier Corradi will host a selection of emerging designers. It will be possible to admire, among others, works and products by Antonello Ghezzi, Juno design, Crete Pièce Unique, Maria Luigia 7071 and Cristian De Franchi.
For further info (Italian language) visit www.bolognadesignweek.com