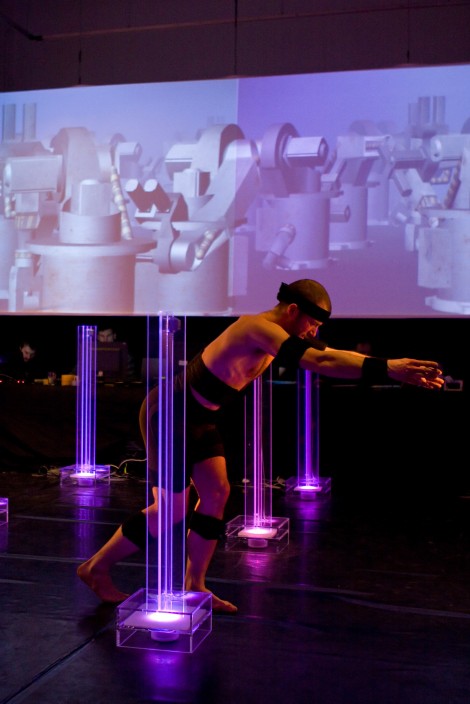 C-DaRE is pleased to announce that we have been awarded a number of fully funded full-time PhD Studentships available for highly motivated postgraduates wanting to undertake research from January 2016.
We welcome applications that propose topics that align with one of our research themes and which explore different methodological approaches, including practice-as-research.
Applicants will need to complete the application form and submit a covering letter together with a 2000-word expansion of the proposed topic that addresses one of the research themes. Applications are welcomed from home/EU and international students.
Closing date for applications – November 30 2015.
Research Themes:
Dance documentation
Experimental choreographic practices
Choreographic practice with reference to political, social and economic conditions
Performing the (dance) archive
Creative coding and dance (material, design and form)
Screendance
Dance and collective trauma from the 19th century to the present day
Dance dramaturgy
Somatic practices in performance, somatics and cultural context, and the impact of digital technologies on the soma
Transcultural and intercultural identity in dance
Improvisation
Dance and wellbeing
Dance and cultural studies
Inclusive dance practices and pedagogy within the professional dance environment
To apply online, please visit the Coventry University Website.
If you would like to discuss any of these opportunities please contact Sarah Whatley on s.whatley @ coventry .ac.uk