The Europeana Network Association AGM 2017 took place on 6 December in Milan, where it was possible for attendants to meet colleagues and peers to exchange professional knowledge and get inspired in a lovely museum surrounding in the run up to 2018.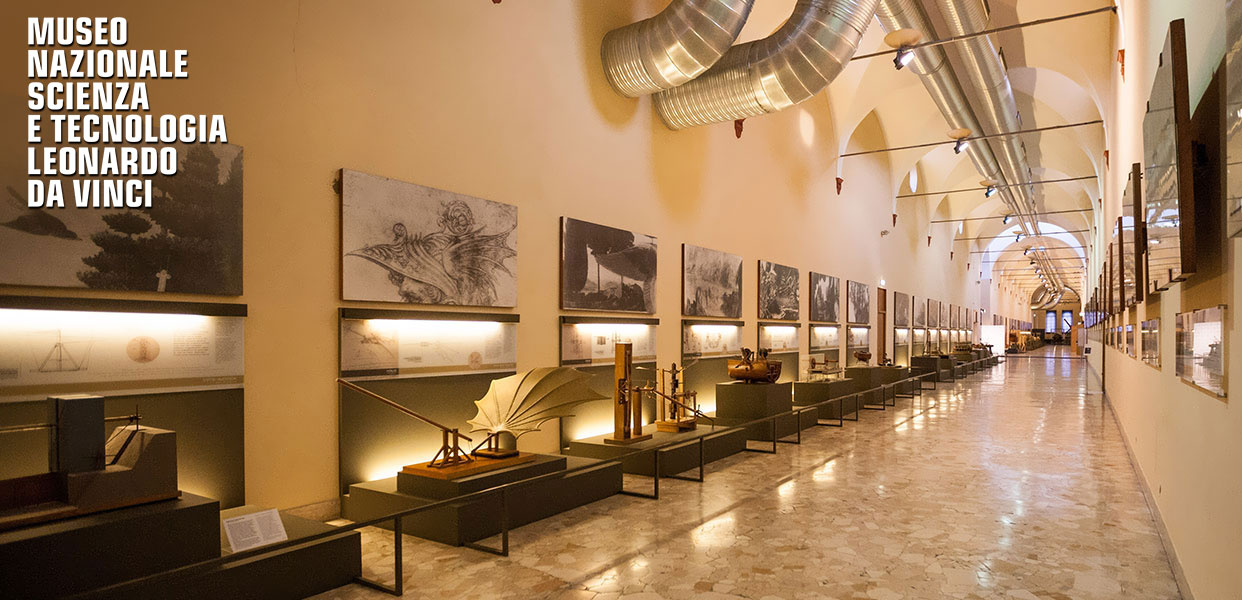 The meeting happened in a friendly atmosphere where discussions for 2018 plans, reflection on 2017 actions, and inspiring speeches from different experiences with digital cultural heritage created a nice environment to officially lauch Europeana's support to 2018 European Year of Cultural Heritage.
There were five good reasons why you should be there:
1. Be part of the European Year of Cultural Heritage launch in Milan on 7 December with our new #AllezCulture campaign #SoDoWe
Whether you can attend or not, please spare 10 minutes for a new #AllezCulture campaign dedicated to the Value of Culture in support of the European Year of Cultural Heritage 2018! The European Year of Cultural Heritage will launch at the Culture Forum on 7 December in Milan. To spread the word, we want to create a massive @EuropeanaEU thunderclap on Twitter on the evening of the event: follow the instructions to help us make noise and properly launch the European Year of Cultural Heritage.
Go to Thunderclap
Press the 'support with Twitter' button
Copy and paste this tweet:
"Everyone @EuropeanaEU supports #EuropeforCulture #SoDoI" or "Everyone @EuropeanaEU supports #EuropeforCulture #SoDoWe"(optionally @ handle of your organization)
Add any extra information you want to include
Send the tweet. It will be released during the AGM on the 6th of December.
2. Learn how to demonstrate your institution's Impact with the new Impact Playbook
Having an impact beyond the numbers is a challenge many of us face. This year's AGM is all about your projects. It is a chance to share knowledge about your own activities, but also to learn from others: we are looking for the best projects to create showcase studies for the Impact Framework. Are you working on a project that might have significant social or economic value? Would you like to get time, support and expertise from Europeana's impact team to assess the impact of your project?
3. Work together on common cultural heritage issues with your peers
Fair exchange is no robbery! Create your own network by meeting up with colleagues from cultural heritage institutions, aggregators, research, education, developers, makers with whom you can discuss issues and find solutions.
The AGM will provide you with plenty of opportunities for exchanging ideas and problems, to build your own network and help others. Don't forget: your attendance is sponsored, and your institution will benefit from your learnings! Let us know if you need some advice regarding a specific subject, or wish to be put in contact with peers facing similar issues: we will do our best to connect you.
4. Help the Europeana Network Association becoming an influential body at national and European levels
The Europeana Network Association is entering its fourth year. It needs to be even more vibrant and active to create a change in Europe's cultural heritage arena. We already have the opportunity to influence topics from copyright reform to funding, from education to impact – but we need to band more strongly together. Being more vociferous will make us a force that really matters.
The Europeana Network Association needs to:
represent its members
cover topics that are of relevance and importance to the sector
influence how cultural heritage is perceived nationally and at European levels
support the future of Europeana
The European Year of Cultural Heritage can help us promote the need and position of digital cultural heritage in society, we need to find ways to build on it. Giving your time to these common goals will help make Europe a better place.
5. Predict next year's trends and bring them into the Europeana business plan
Being able to see or predict trends, and acting on them at the right time helps maintain leadership and keeps an organisation or ecosystem relevant. This kind of input above and beyond the maintaining of existing systems and work-plans is needed to create the Europeana Business Plan 2018.
Bring your brain and dreams to this year's AGM, and help make 2018 the year of change for Europeana!
Don't miss any of this: register now!