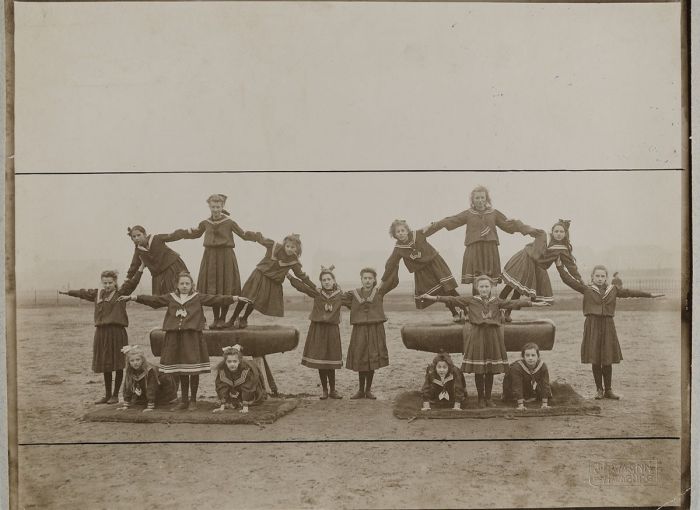 Europeana Network Association AGM 2018: "Building Communities"
The AGM 2018 is an opportunity for Europeana Network Association members to voice their opinions and ideas and to showcase their projects. This year's focus is on building communities.

The AGM 2018 takes place on 5 December, at the Technisches Museum Wien in Vienna,  right before the closing European Commission cultural event – European Culture Forum on 6-7 December in Vienna. All AGM attendees are invited to attend the European Culture Forum. Please note that a limited number of tickets are available.
Early bird tickets are priced at €50 and are on sale from now until noon on Monday 15 October when the price will increase to €85.
Registration: https://www.eventbrite.co.uk/e/europeana-network-association-agm-2018-tickets-46751676523
More info (coming soon):  https://pro.europeana.eu/event/europeana-network-association-agm-2018
Date: 5th December 2018 Venue: Mariahilfer Str. 212
1140 Wien
Oostenrijk