by Rosemary Cisneros, Coventry University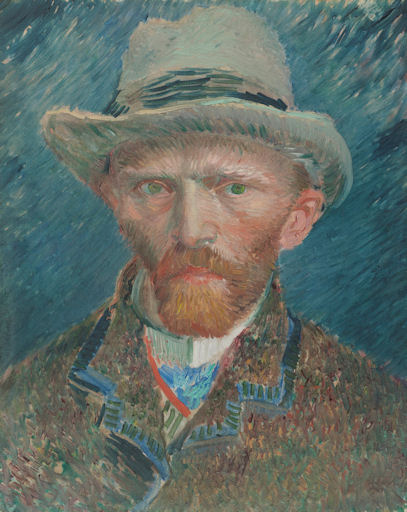 The Europeana Space Games Pilot held its first user tests Wednesday, January 27th 2016 at Coventry University. Participants met at the Institute for Creative Enterprise (ICE), a building that brings together researchers, graduates, businesses and enterprise to support professionals to collaborate, share ideas and to help grow the region's cultural and creative sectors- a fitting venue for the tests. The users played with the three games developed by the Pilot and offered feedback on engagement and entertainment and also discussed the tools in relation to education, museums, cultural heritage and tourism.
The users played with three different and exciting tools: The Educational game which presents players with a self-portrait painting from the Europeana archive, the Creative game which allows the user to create a collage from provided footage from the archive, and the Casual game where the player is presented with a classical style painting covered in dust and tasked with restoring the painting.
The three games have stunning graphics and the beautiful effects added to the positive user experience. The discussions offered insight into the friendliness of the user-interface and helped the pilot asses the responsiveness, stability, functionality and ease of interaction with thegames. In summary, testing the three games was a crucial activity to ensure that our games are successful in the highly competitive landscape of apps and games. Usability testing has never been more exciting and the pilot's games are adding to today's mobile game ecosystems.​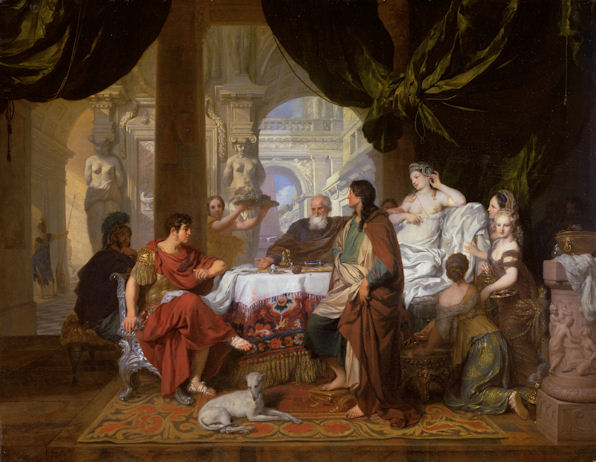 Photos courtesy of Coventry University
Images from Europeana: