Curated by Grover Crisp and Michael Friend, The Reel Thing addresses current thinking and most advanced practical examples of progress in the field of preservation, restoration and media conservation.
A special 40th edition of the ongoing technical symposium will take place in Amsterdam over the course of three days, May 28 – 30, 2017, in conjunction with the EYE International Conference 2017.
The event, organised in cooperation with with EYE Filmmuseum Amsterdam and the Association of Moving Image Archivists, will be composed of a three-day exploration of technologies for preservation and restoration, including an opening night reception and screenings of restored films.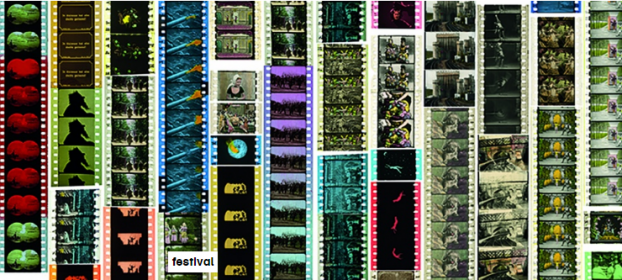 As with all editions of The Reel Thing, this special edition will focus on the wide range of critical issues facing archivists, technicians, asset managers and curators of image and sound in the current media/digital landscape.  Problems and solutions involving digital creation workflows (2K/4K/6K/8K), data storage access and recovery, image scanning and recording, image resolution metrics, traditional video and audio preservation and restoration issues are topics of interest.  Of particular interest are the preservation and archiving issues surrounding Digital Intermediate and Digital Production workflows for motion pictures and television/streaming.
For further information please visit the Conference website.