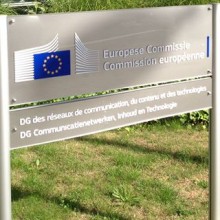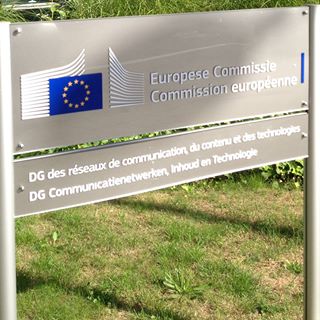 The third concertation meeting for on-going PCP projects in DG Connect, organised by the European Commission in Brussels on 10 March 2015, gave the opportunity to the attendees to network and share experiences on common issues that they face while implementing PCPs.
The meeting started with a plenary session, which provided an update on the state of play of PCP implementation, including the main lessons learned so far, indications how to prepare the deployment of the innovative solution through PPI already during the PCP, and a presentation of the new Horizon 2020 CNECT PCP projects.
In the afternoon, two paralles workshops took place, the first one dedicated to the ongoing FP7 project to discuss how to test, assess and evaluate the results of the PCP and how to measure its impact, the second one dedicated to the new H2020 projects, to discuss how to carry out the market consultation and how to prepare the invitation to tender.
Antonella Fresa, Technical Coordinator of PREFORMA, presented the methodology and approach to evaluate and improve the software prototypes, i.e. how set up a framework and an infractucture that allows to "train" the tools during the prototyping phase and to evaluate them during the testing phase.
Download here the agenda of the meeting.
Download here the presentation by PREFORMA.