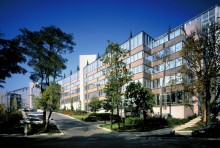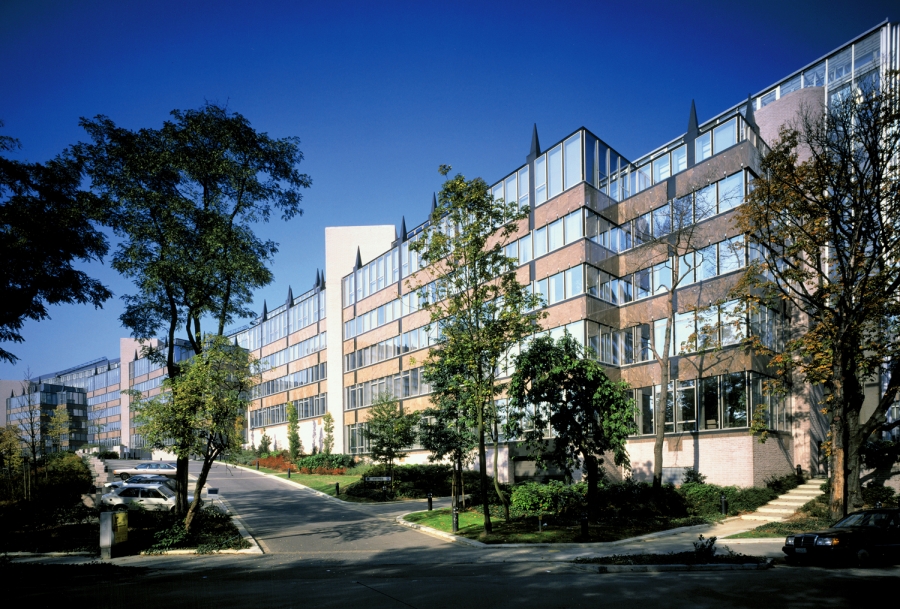 PREFORMA has been invited to the third concertation meeting for all on-going PCP projects in DG Connect, organised by the European Commission in Brussels on 10 March 2015.
During this event the EC wants to give the opportunity to the attendees to network and share experiences on common issues that they face while implementing PCPs.
Antonella Fresa, Technical Coordinator of PREFORMA, will present the methodology and approach to evaluate and improve the software prototypes, i.e. how set up a framework and an infractucture that allows to "train" the tools during the prototyping phase and to evaluate them during the testing phase.
Download here the agenda of the meeting.