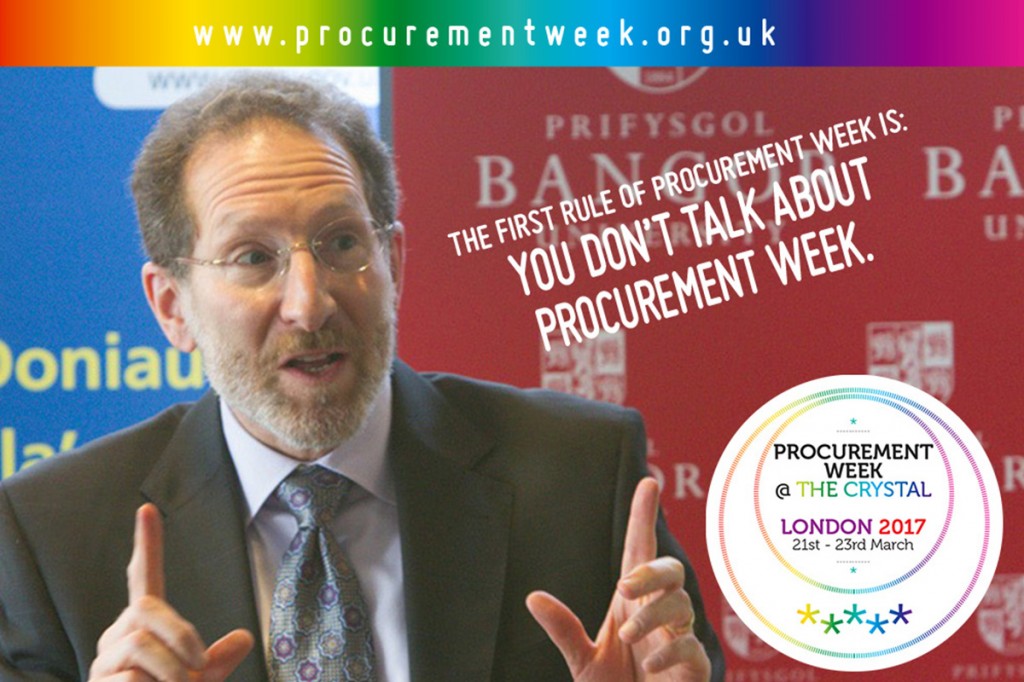 The team at Bangor University's Institute for Competition & Procurement Studies (ICPS), our Speakers, Global Contributors, Delivery Partners and Sponsors are excited to share with you our programme for Procurement Week 2017: The Pantheon of Procurement – Seeing Procurement Differently.
DOWNLOAD THE PROCUREMENT WEEK 2017: THE PANTHEON OF PROCUREMENT BROCHURE HERE
Procurement Week is an international conference and exhibition that aims to explore the many facets of Public Procurement such as Public Tendering, Business Development, Procurement Law and International Trade. During the week, presentations will be given by leading procurement practitioners, lawyers, economists, innovators, strategists and thinkers. Procurement Week 2017 will bring you the biggest names in 'procurement' from around the world, to present and lead discussions on a wide range of procurement topics. Their job is to work with us to address challenging local, national and global issues, whilst proposing innovative and pragmatic solutions to help our citizens.
Procurement Week continues to grow in popularity, with in excess of 850 attendees last year from over 40 countries.
Places at Procurement Week 2017 are limited to ensure that the quality of the sessions are optimised for participants and that the opportunity for audience interaction is maximised, so please book your place as soon as possible to avoid disappointment.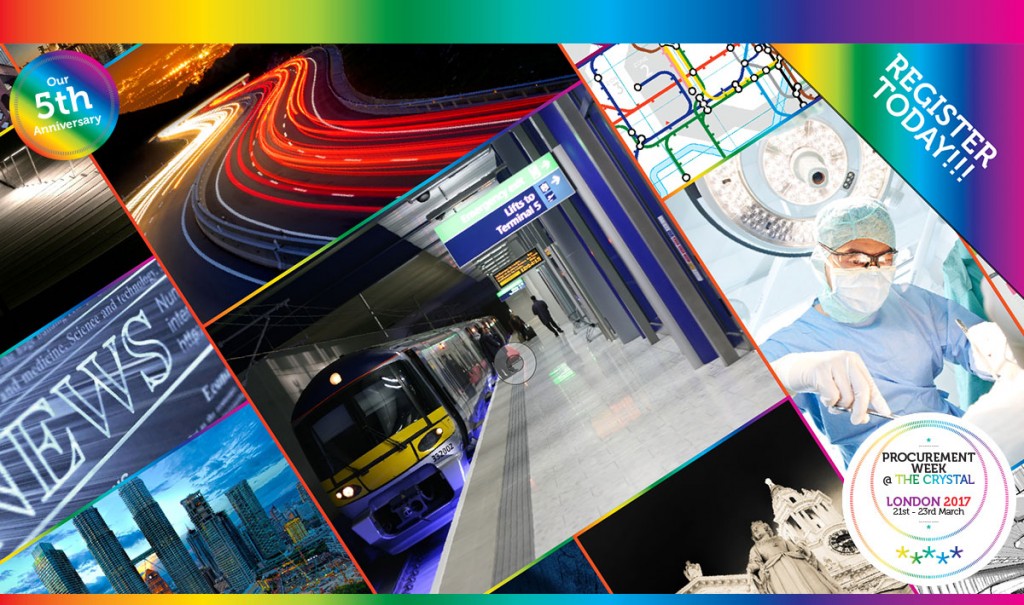 We invite you to spend a few minutes browsing through the official website to identify the days that interest you most. Start by taking a look at the first day in our main programme (Procurement Week Programme), or our first social event (Procurement Week Social Programme – At a Glance).
More information about the event, such as it's location, purpose, scope can be found at: