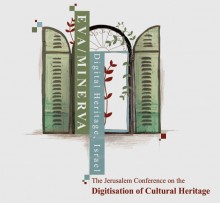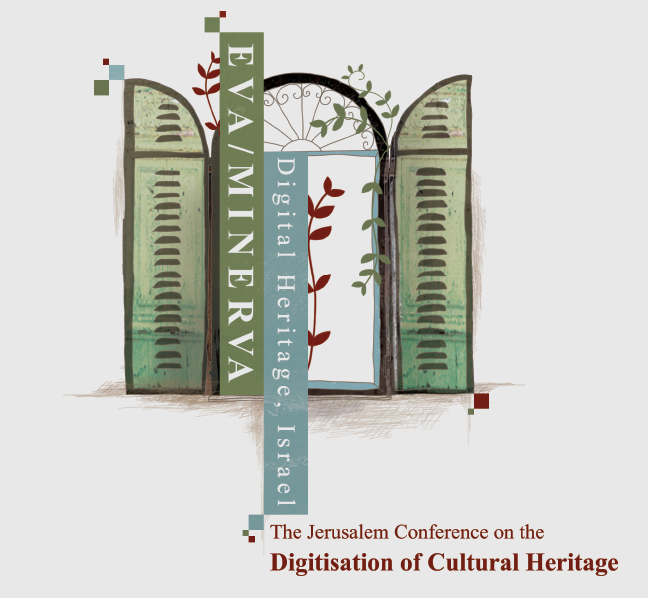 On 7 and 8 November 2016 the 13th annual international conference for professionals in cultural heritage will take place in Jerusalem.
The event focuses on the preservation and dissemination of cultural heritage through education and training in advanced information and communication technologies (ICT).
Borje Justrell and Antonella Fresa – Project Coordinator and Technical Coordinator of PREFORMA – have been invited to present the last achievements and to demonstrate the use of the conformance checkers developed by the suppliers during the prototyping phase.