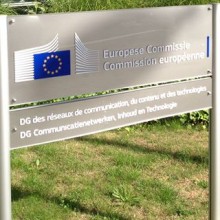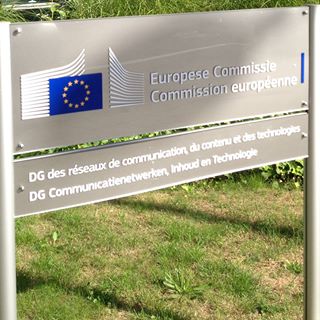 On February 10th, 2014 the Innovation Unit of the European Commission is organising a concertation meeting for ongoing Pre-Commercial Procurement projects. This represents a good opportunity to collect information about good practices and to bring up problems or questions.
PREFORMA has been invited to the meeting and three representatives will participate and present the project: the Coordinator Borje Justrell from the Swedish National Archives (Riksarkivet), the Communication Manager Antonella Fresa from Promoter Srl and Peter Pharow from Fraunhofer-Institut for Digital Media Technologie IDMT.
Download here the agenda of the meeting.