The project will deliver an International Conference in Berlin (12-13 November 2015) to illustrate and promote the Roadmap and to present results from the project.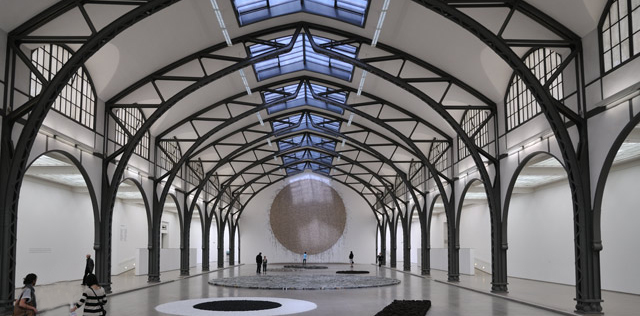 The International Conference will be hosted at the Hamburger Bahnhof in Berlin.
ABSTRACT: Digital Heritage is linking cultural heritage and information technologies in novel ways that help safeguarding cultural heritage and that help find new ways for cultural heritage to interact with society.
This conference will present research in this area that focusses in particular on the role of digital heritage in citizen engagement and as a means of defining cultural and social identity.
The conference targets a wide audience, including policy makers, cultural managers and curators, association of citizens, representatives of the educational sector, creative and cultural enterprises.
Two lines will be explored during the Conference:
Digitisation is producing a big change that is impacting cultural institutions, their practices, the way that the heritage is preserved, accessed and made available on the Internet
The participation of citizens in digitisation activities and co-creation experiences, including the artistic dimension, represents a big potential that is demanding to be unlocked.
More information with the Programme of the Conference are available here
More information about the CIVIC EPISTEMOLOGIES project here