CUTE is a yearly mas­ter­class series on cul­ture and tech­nol­ogy, orga­nized by the Nume­di­art research insti­tute, and brings together a panel of world-renowned experts in var­i­ous high-tech fields and get them to meet all kinds of audi­ences (research, arts, indus­try) in a series of "hands on work­shops".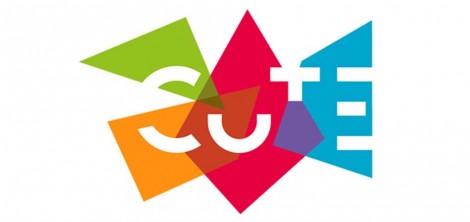 Keynote speakers this year are:
Prof. Petri Toiviainen, University of Jyväskylä, Finland
MasterClass: Introduction to the MoCap Toolbox
Dr. Anthony Brooks, School of Media Technology University of Aalborg, Esbjerg
MasterClass: Control from Non-Control: Digital Media Plasticity – Human Performance Plasticity
Prof. Rebecca Fiebrink, Goldsmiths University of London
MasterClass: Machine learning as a tool for designing embodied interactions
M. James Morley, Creative Industries Community Developer, Europeana
MasterClass: Creative re-use of digital cultural heritage – opportunities, challenges, approaches, impact
Get more details on the speakers, on the agenda, and freely register to this event.
All keynotes will take place in the Academic Room, 31, Boulevard Dolez, 7000 MONS.