The Historical Town of the Year competition  is organised by the Association of Historical places of Bohemia, Moravia and Silesia, the Ministry of Culture and the Ministry of Regional Development of Czech Republic.
The activities of the Association are in all respects focused on the preservation, protection, and permanently sustainable use of the cultural heritage.
The prize is awarded for the best regeneration of urban monument reserves and the revival of historical town centres.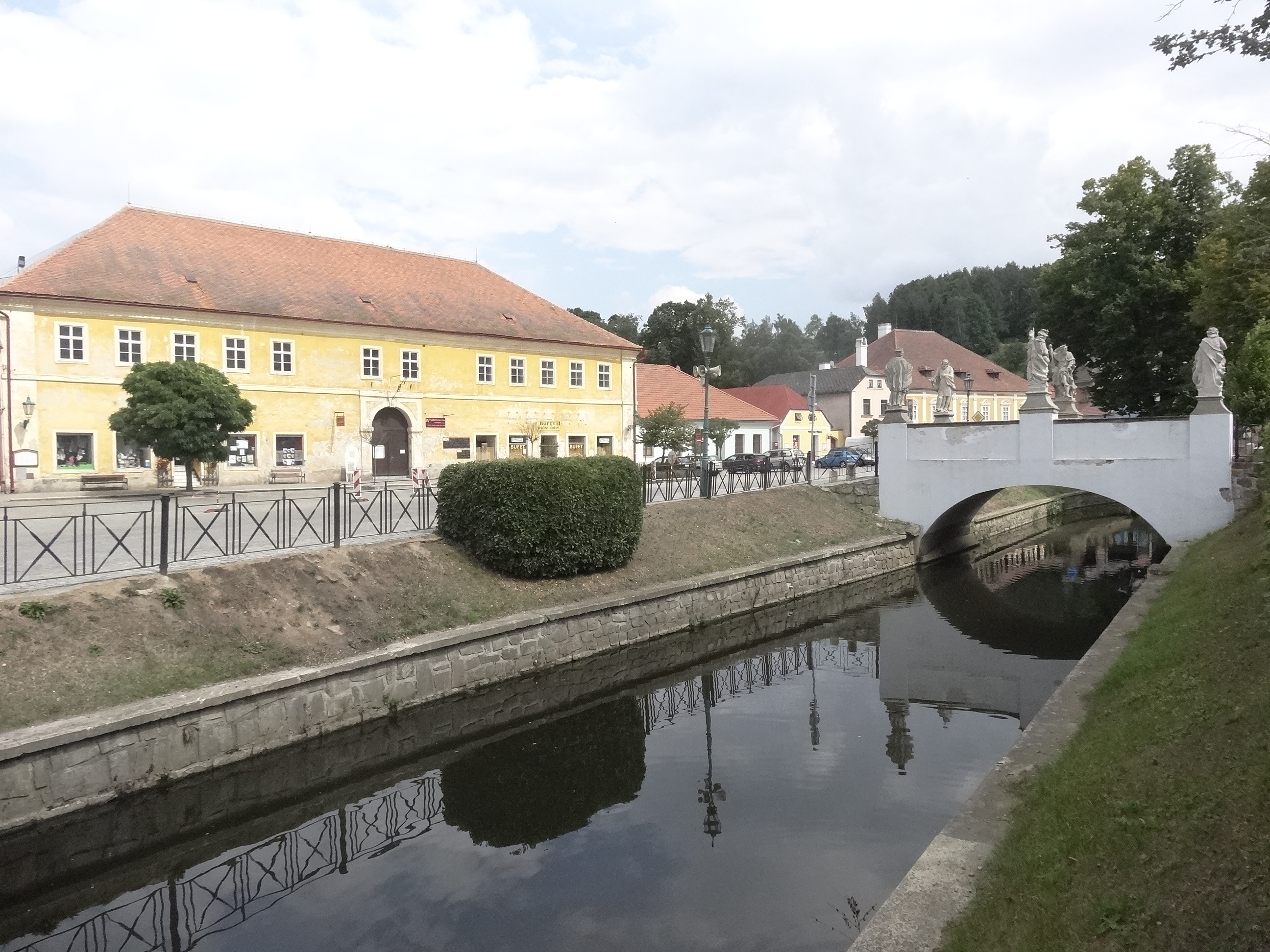 This year the winner is the historical town Brtnice (Czech Republic), REACH associate partner.
Award appreciates the town, which was most successful in implementation of the Program of regeneration of urban heritage reservations and zones in which are amalgamated finances from various donors – public/ state, community and private funding.
The town was severely hit by rain and flood in May 2018, therefore the award obtained, which brings one million crowns to the city's treasure, represents a very important resource for the reconstruction of the architectural heritage and an opportunity that must certainly be appreciated by the community.
Congratulations  to the town and its Mayor Miroslava Švaříčková!