On 15 February Charles University, leader of the REACH Project Pilot on Small Towns Heritage, held a half-day regional meeting with the associated partners representing regional governance and the heritage institute in the Vysočina region.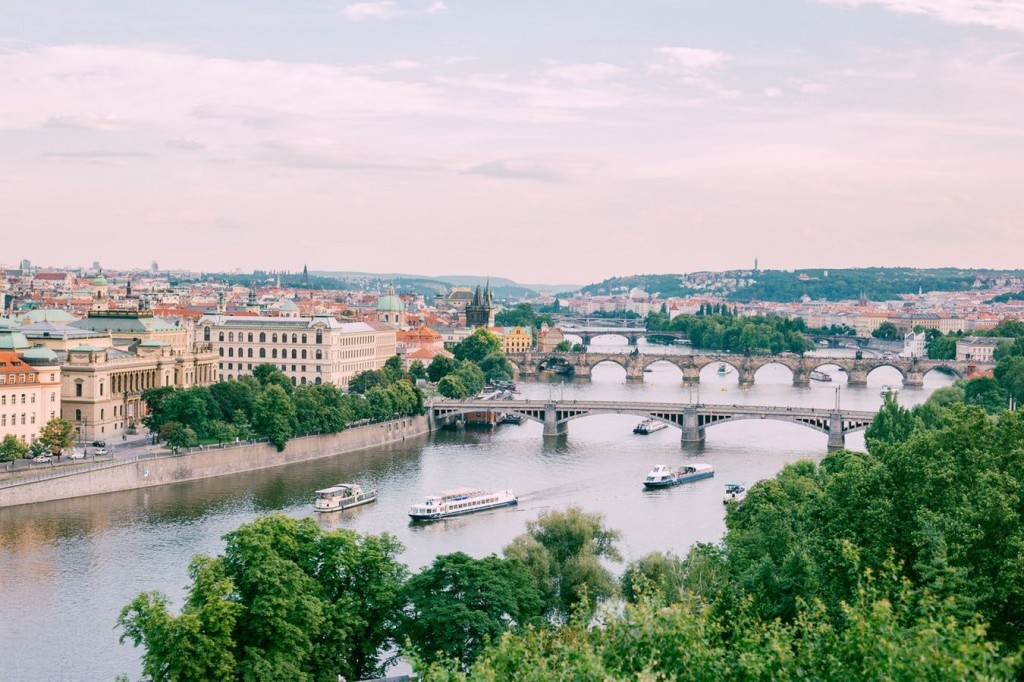 This small informal meeting took place in Prague and was arranged in the format of an "open space" meeting to discuss the development of the pilot project.
The Prague team presented the progress of the pilot, in particular the article on the Podlasie region, highlighted what was done for the participative model, the contributions of the team to other pilots and how it affects the Vysočina region.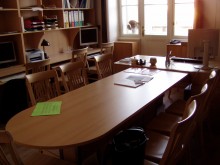 The next meeting is scheduled for May.
Read more about Small Towns Heritage Pilot