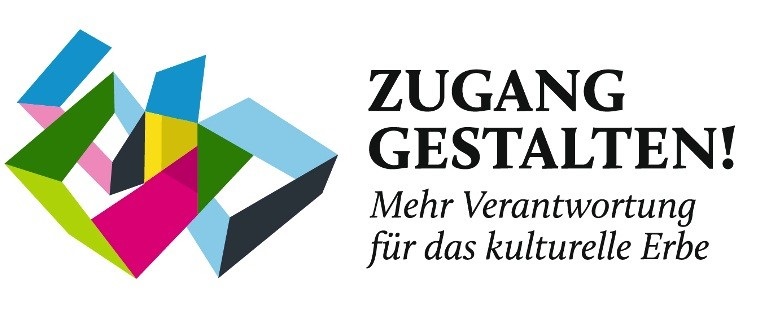 Shaping Access! – More Responsibility for Cultural Heritage
6th International Conference 17 & 18 November 2016
at Hamburger Bahnhof – Museum für Gegenwart – Berlin
The digitization of Cultural Heritage has made great progress in recent years. However the rapid technological development of electronic media, the project orientation of cultural promotion and the volatility of digital communication, demand for sustainable strategies.
Cultural Heritage profits and relies on innovation. The digitalization has opened great opportunities for a worldwide access to cultural heritage, yet cultural heritage is at threat if the political and regulatory framework lag behind.
How can we ensure the cultural heritage to stay visible and maintain its ground also in the digital world? Who archives the internet? Who takes responsibility for the preservation of our cultural heritage and how? Which political and legal framework is necessary? How can participation and control be balanced? How can norms and standards be promoted? How can we move from project oriented funding to sustainable long-term financing?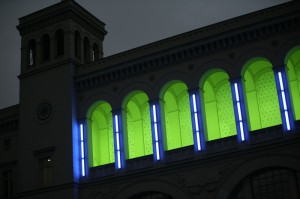 These and other related aspects will be discussed on the 6th international conference on the 17th and 18th of November 2016 in Berlin.
Hamburger Bahnhof – Museum für Gegenwart
Invalidenstr. 50-51
10557 Berlin
Conference website: http://www.zugang-gestalten.de/shaping-access-more-responsibility-for-cultural-heritage/
Text by Zugang Gestalten