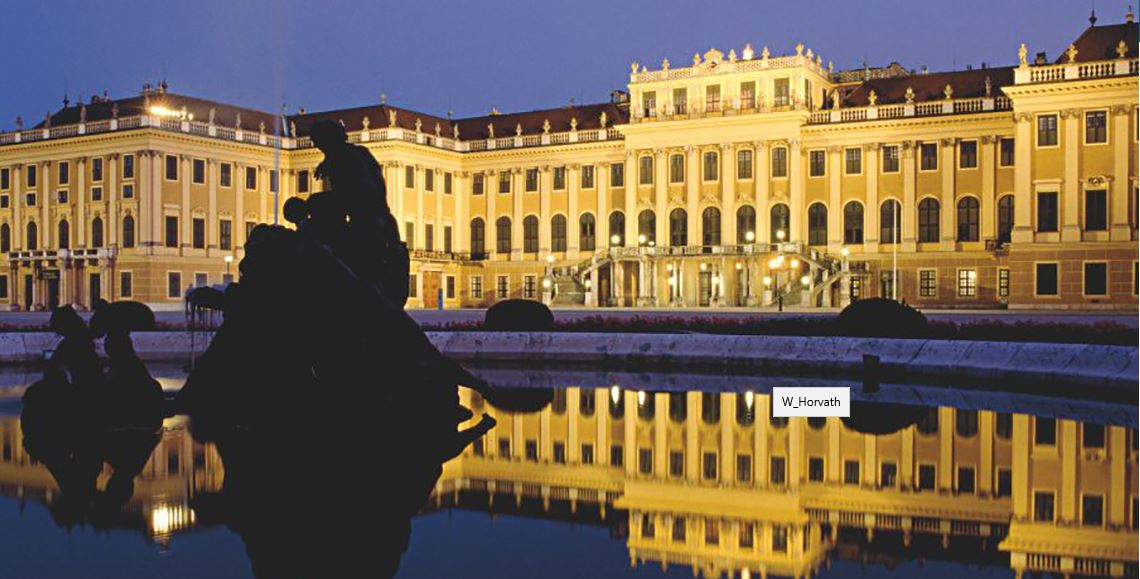 The closing conference of the
European Year of Cultural Heritage
is now runnning in Vienna. The event, hosted by The Austrian Presidency of the Council of the European Union and the European Commission, started yesterday morning and will last till this evening at 17.00.
The conference goal is to showcase projects of the European Year of Cultural Heritage 2018 and provide a platform to discuss and take stock of the legacy of the year.
Yesterday the agenda included a showcasing of European projects in the form of a "Walking Conference" in the City Centre of Vienna and for today is planned a cultural policy discussion in the Austria Center Vienna.
REACH joined the event represented by the project coordinator Prof. Neil Forbes, from Coventry University and Dr. Antonella Fresa, network manager.
Follow the progress on social media with #EuropeForCulture and get more information about the event
webpage
.