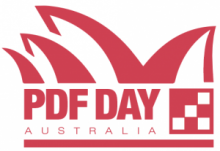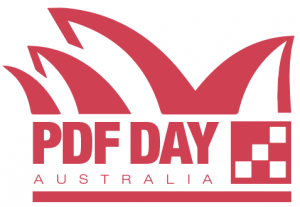 November 25 2016 is PDF Day in Australia! This event brings ISO committee members and electronic document and accessibility professionals together to discuss the significance of ISO standards for PDF as well as the technology and solutions available to business users of PDF documents.
In conjunction with a scheduled meeting of ISO TC 171 SC 2 working groups, this PDF Association event will be held in Sydney's central business district.
Packed with 17 educational sessions, PDF Day Australia is a do-not-miss event for business and government professionals working in document management and accessibility technology and policy.
Track 1 will focus on PDF as a file-format with focus on archival considerations.
Track 2 will focus on PDF accessibility and interactive features.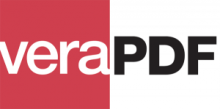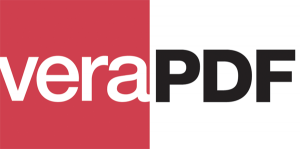 The PDF Association will feature veraPDF, the industry-supported PDF/A conformance checker developed by the veraPDF consortium in the framework of PREFORMA.
Check out the agenda and speakers! and register now! Space is very limited – a maximum of 35 in each track, so sign up today!
For more information visit http://www.pdfa.org/event/pdf-day-australia-2016/.