"URBAN AND HOUSING SYSTEMS UNDER PRESSURE: VARIETIES OF RESPONSES"
This is the title of the Conference organized by the Metropolitan Research Institute of Budapest 27-29 September 2019.
The conference aimed to identify policies and tools which can help to build more sustainable and more equitable development pathways in European cities.
In this general context, a specific session was dedicated to face the topic of the adaptive and inclusive re-use of urban heritage.
Under-used heritage sites in need of new functions, and areas in need of new development in urban areas make adaptive re-use an attractive and often employed development tool.
The possible uses are manifold, ranging from cultural places to housing, offering the chance of producing new values and strengthening local identity, supporting bottom-up movements/initiatives. How these processes can deal with diverse local identity, how the question of participatory governance, minority heritage and identity can be approached was the topic of the special session.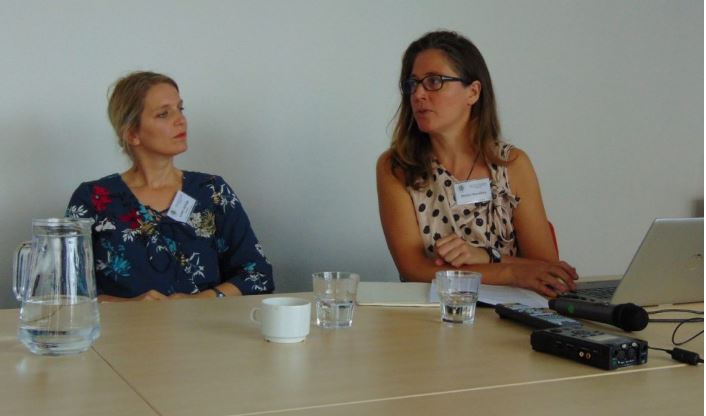 Focus of the discussion were the two presentations held by Open Heritage and REACH Project Partners.
Dott. Eszter György  from ELTE University, task leader of the minority heritage pilot of REACH project  left a contribute to the debate with her speech titled "Participatory heritage – examples of Roma heritage in Hungary", based on the experiences faced on the framework of REACH pilot case study.
The second point of reflection was given by Dott. Mieke Renders (Trans Europe Halles): Re-use of former industrial sites: processes and participation.
Moderators: Hanna Szemző and Andrea Tönkő
Venue: European Youth Centre, 1024 Budapest, Zivatar u. 1-3.
Date: September 28th (Saturday morning)
Go to the Conference website