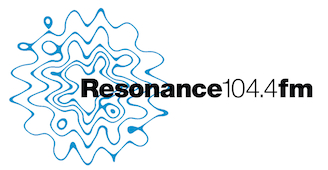 A programme entitled Making Conversations broadcasted by the British Radio Resonance 104.4fm included Europeana Space, on Tuesday 21 October 2014 (and repeated Saturday 25th).
The speaker Bronac Ferran discussed new models of hybrid publishing in the internet era with guests Doug Sery, Senior Acquisitions Manager for New Media, Games Studies and Design at The MIT Press; Professor Joanna Zylinska of Goldsmiths Department of New Media and Communications, author of "Bioethics in the Age of New Media;" and Ben Pester, Podcasting Coordinator at Goldsmiths.
The programme tried to answer questions such as: What are the new models in relation to business, knowledge and information-sharing which are influencing academic publishing today? Can we start to predict future trends? What needs to change, when and why? 
Joanna discussed there, among other things, the Open and Hybrid Publishing pilot, and located it in the context of the Europeana Space project as a whole.
http://notesfromunderground.fm/post/100494909743/making-conversations-12-noon-tuesday-21-october