For the last seven years MuseumNext conferences have focused on the future of
museums and how the sector is forging ahead, showcasing innovative ideas and
delivering thought-provoking insight. We continue to do so with our next conference taking place in Dublin in April 2016. MuseumNext is a major conference acting as a platform for showcasing best practice today to shine a light on the museum of tomorrow.
MuseumNext Dublin will be our 8th European conference and will feature a day of activity with tours, workshops and exhibitions highlighting the city of Dublin followed by two days of curated conference sessions at the Mansion House in the city centre.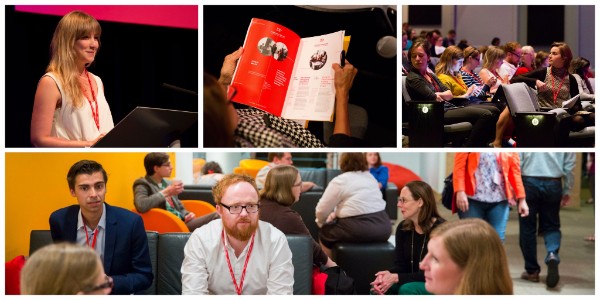 With over 60 speakers taking part in our three day conference we're looking forward to a packed programme full of inspiration in Dublin this April. We have talks, workshops, tours and social events in various venues around the city, including the National Gallery of Ireland, Science Gallery Dublin, Royal Society of Antiquaries Ireland and the Irish Museum of Modern Art.
The full programme is now available here: http://www.museumnext.com/conference/schedule/
Website: http://www.museumnext.com/