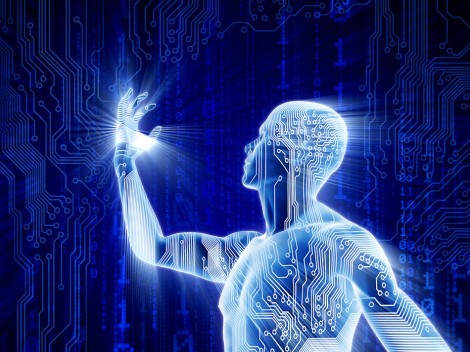 The nature of humanistic data can be multimodal, semantically heterogeneous, dynamic, time and space-dependent, and highly complicated. Translating humanistic information, e.g., behaviour, state of mind, artistic creation, linguistic utterance, learning and genomic information into numerical or categorical low-level data is a significant challenge on its own. New techniques, appropriate to deal with this type of data, need to be proposed and existing ones adapted to its special characteristics. The purpose of this special issue is to bring together interdisciplinary approaches that focus on the application of innovative as well as existing data matching, fusion and mining and knowledge discovery and management techniques (like decision rules, decision trees, association rules, ontologies and alignments, clustering, filtering, learning, classifier systems, neural networks, support vector machines, pre-processing, post processing, feature selection, visualization techniques) to data derived from all areas of Humanistic Sciences, e.g., linguistic, historical, behavioural, psychological, artistic, musical, educational, social, etc.. Research in this area is important to combine the fields of semantics and knowledge engineering within artificial intelligence framework, mainly because of the overwhelming amount and different types of disseminated information. High quality contributions addressing related theoretical and practical aspects are expected.
Topics of interest include, but are not limited to the following aspects:
Humanistic Data Collection and Interpretation
Ubiquitous Computing and Bioinformatics
Data pre-processing
Feature Selection
Supervised Learning of Humanistic Knowledge
Clustering
Fuzzy Modelling
Heterogeneous Data Fusion
Knowledge Representation and Reasoning
Knowledge Processing and Acquisition
Expert Systems
Linguistic Data Mining
Historical Research
Educational Data Mining
Music Information Retrieval
Data-driven Profiling/Personalization
User Modelling
Behaviour Prediction
Recommender Systems
Web Sentiment Analysis
Social Data Mining
Visualization Techniques
Integration of Data Mining Results into Real-world Applications with Humanistic Context
Data Mining Techniques for Knowledge Discovery
Ontology Matching and Alignment
Virtual-World Data Mining
Game Data Mining
Mining Humanistic Data in the Cloud
Speech and Audio Data Processing
Ontologies
Biomedical Data Mining
Submission Procedure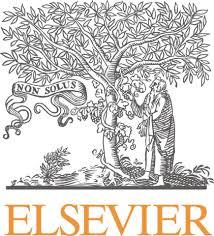 All manuscripts should follow the submission guidelines available at the journal's website. During the submission process, please select the "SI: Mining the Humanities" as article type. Prospective authors are encouraged to indicate their interests any time before the submission deadline. After submitting a paper, please also inform guest editors by e-mail about the specific paper ID assigned by the submission system. If a submission is based on a prior publication in a workshop or conference, the journal submission must involve substantial advance (a minimum of 60%) in conceptual terms as well as in exposition (e.g., more comprehensive testing/evaluation/validation or additional applications/usage).
Important Dates
Deadline for manuscript submission: April 30, 2015
Notification of the first review: June 30, 2015
Revised paper submission: July 31, 2015
Notification of acceptance: September 15, 2015
Final accepted manuscript due: October 15, 2015
Estimated publication date: December 2015
Guest Editors
Spyros Sioutas
Ionian University
sioutas@ionio.gr
Lazaros Iliadis
Democritus University of Thrace
liliadis@fmenr.duth.gr
Katia Lida Kermanidis
Ionian University
kerman@ionio.gr
Phivos Mylonas
Ionian University
fmylonas@ionio.gr
For further info visit the journal website.