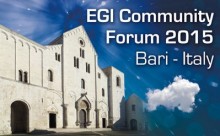 Civic Epistemologies partner EGI (the Stichting European Grid Initiative) is pleased to announce the registration for  the EGI Community Forum 2015 is now open.
The event will be held in Bari, Italy from 09 November 2015 08:00 to 13 November 2015 18:00 (Timezone: Europe/Rome).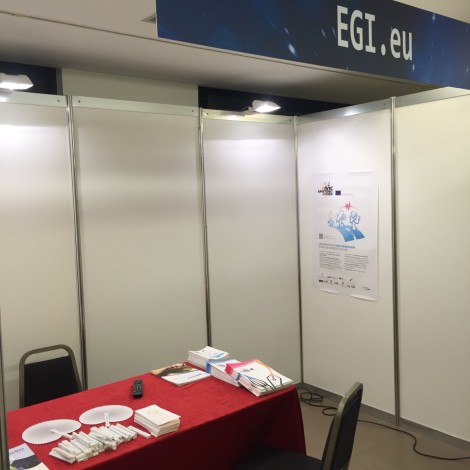 Theme for this year's EGI Forum is "Building Next Generation e-Infrastructures through Communities". Nowadays, research practice is increasingly and in many cases exclusively data driven. Knowledge of how to use tools to manipulate research data and the availability of e-infrastructures to support them are foundational. Along with this, new types of communities are forming around interests in digital tools, computing facilities and data repositories.
By making infrastructure services, community engagement and training inseparable, existing communities can be empowered by new ways of doing research and new communities can be created around tools and data. The EGI Community Forum aims at gathering tool developers, infrastructure providers, data providers and research communities to work together towards open science.
EGI solicits contributions in the form of presentations, workshops, user community meetings, tutorials, posters and demonstrations for the following topics:
Community Engagement and Innovation
Virtual Research Environments
Data and Computing 
Identity provisioning, Authentication, Authorisation and Accounting
Open Science Commons.
The Civic Epistemologies project will participate with a poster dedicated to its activities and outcomes. Antonella Fresa from Promoter SRL, Technical Coordinator of Civic Epistemologies, is member of the forum Programme Committee.
More information about the event is available here.
For more information view the scientific programme.