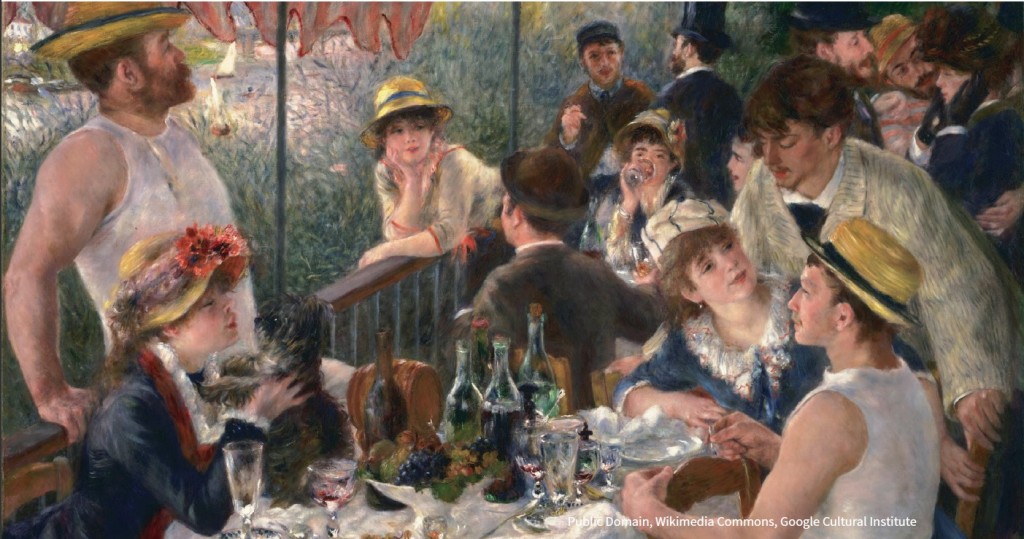 The aim of this RICHES policy brief is to highlight the growth of community-led food initiatives and the changing spaces of food production and consumption. It shows how food culture can be a force for change and how citizens can co-create cultural heritage around food. It provides some brief examples of community-led food initiatives and makes recommendations for policies which are needed to enable these to thrive.
The research makes clear that across Europe, there has emerged a dynamic vein of community-led food initiatives, which seek to reconnect people with food cultures that have been threatened by the rise of convenience and fast foods, the erosion of food knowledge and skills, and the emergence of monocultures in food and farming. Such projects have potential to revive endangered practices of food production, and at a community level, can contribute to the transmission of knowledge and skills about food, the preservation of food heritage, and improved understanding and tolerance between different socio-economic groups.
The Policy Brief on Food and CH, led by the experts of Coventry University, has just been released and can be downloaded at the RICHES Resources website HERE.
You can also download the RICHES flyer on Food and Cultural Heritage in the Urban Age: the Role of Local Food Movements (PDF, 1,7 Mb)
The growing collection of RICHES Policy Briefs and Think Papers is available at http://www.riches-project.eu/policy-recommendations.html. They are the focus of the RICHES Policy Seminar in Brussels (23 May 2016).