An Art-Science-Technology special session will be held during the 10th International Conference on Physics of Advanced Materials between 22 to 28 September 2014, Iași, Romania, at the Alexandru Ioan Cuza University.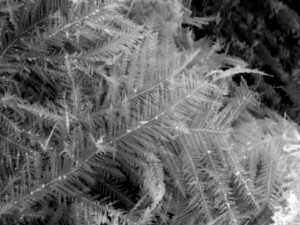 This session focuses on presentations (oral and poster) related to:
NanoArt, Scientific Photography (metallography, bio, medical, space, environmental, etc.), Digital Art, Video Art, Computer Graphics, Computer Animation, Game Design, Interactive Art, Net Art, Fractal Art, Algorithmic Art, Virtual Reality, Math Art.
The Art, Science and Technology topic has 3 events:
CALL FOR PAPERS is open until 2/6/2014. It addresses also to Artists, Art Students and Non-Scientists Contributors.
Abstract Submission – Deadline June 2nd 2014.
The list of the confirmed speakers is available here.
Official website of the event: http://artsciencephotography.com/