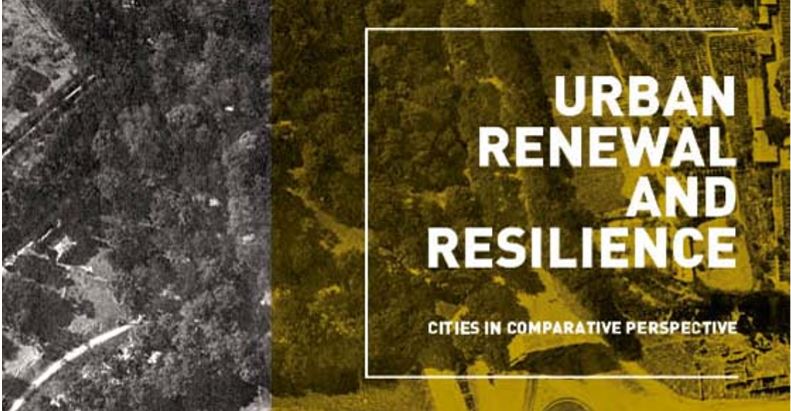 From August 29th to September 1st, took place in Rome the 14th International Conference on Urban History organized by the European Association for Urban History.
The event, titled
"Urban Renewal and Resilience. Cities in Comparative Perspective"
, was introduced by the President of the EAUH Association, Prof. Carlo Travaglini and represented a  great  occasion for reflect on international dynamic systems and face the theme of the history of European cities. Particulary attention was dedicated to the Mediterranean,"considered a political and cultural issue, requiring serious efforts and commitment in the scientific and cultural domain".
As the past EAUH conferences, also the last one held in Rome was characterized by the longue durée, the multidisciplinarity and the presence of not only European cities.
The event was planned in several and variegated sections which provided the occasion for the scientific community to debate and compare experiences in a multidisciplinary forum: historians, geographers, sociologists, anthropologists, art and architectural historians, planners and other scholars working on various aspects of urban history discussed new directions in the field, conducting and stimulating comparative researches, setting the bases for future collaborative projects and publications.