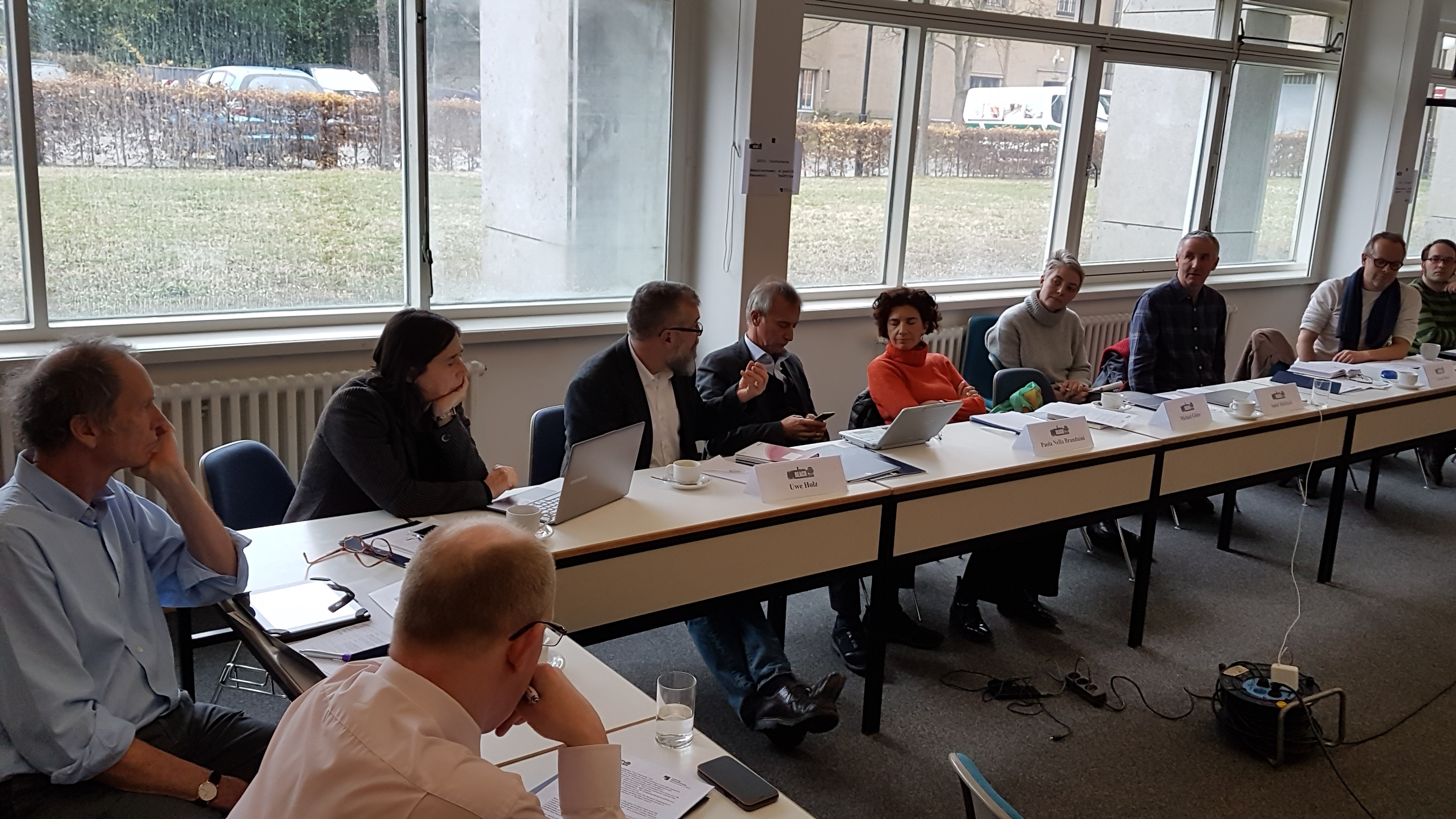 On 20 and 21 November 2018, an international workshop entitled "Daring Participation!" took place in Berlin, organized by the Institute for Museum Research/Institut für Museumsforschung (SMB-PK).
Participants from different institutions (museum, archive, library, ministry, association) were invited to present their participatory activities and to discuss their experiences and the value of participatory management of cultural heritage.
The topics covered different areas of work (exhibition, conservation, education), various participatory practices (e.g. co-creation, out-reach, digital/analog) and participation as an institutional concept.
In this lively and very enriching exchange it became clear that the implementation of participatory initiatives concerns different areas of work and that the social dimension of this work gains importance through the involvement of citizens. Participation should therefore be seen as an integral part of the institution's concept and should provide a structural framework for the specific needs. All staff in the institutions must be involved in this process and receive comprehensive training.
Get more information
here
.