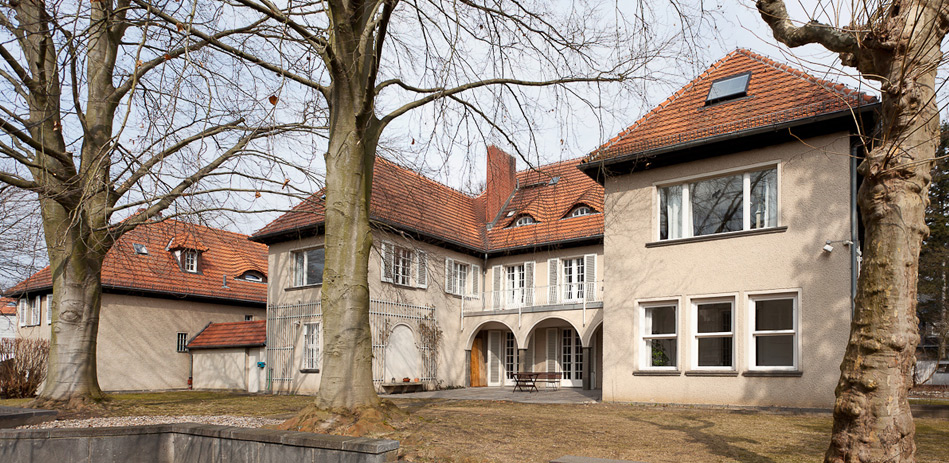 On Dicember 1st and 2nd 2017, the Institut für Museumsforschung Staatliche Museen zu Berlin hosted the REACH Kick-off Meeting, organized by partner SPK.

The REACH project is based on the proposition that Cultural Heritage (CH) plays an important role in contributing to social integration in Europe, and that a fuller and more detailed picture of the range, type and impact of research and participatory research methodologies, current and future, associated with these subjects, will further enhance their potential for social good.
This project aims to establish a social platform as a sustainable space for meeting, discussion and collaboration by a wide-ranging network of development tourism bodies, education, creative industries, policy-makers, professionals, academic experts, arts practitioners, professionals in archives and galleries, and associations, local societies and interest groups representative of non-professionals– all those with a stake in research and practice in the field of culture and CH.
The REACH consortium comprises 7 partners from 6 EU countries: UK, Czech Republic, Germany, Italy, Hungary, Spain. It has been carefully built in order to secure the range of necessary, and complementary, competences for the social platform and to offer a very wide geographic spread.
The consortium includes: 4 universities (Coventry – the Coordinator, Eötvös Loránd University in Budapest, Universidad de Granada and Univerzita Karlova in Prague), one SME successfully active for many years in the sector (Promoter), the well-acknowledged foundation for Prussian CH (SPK), and the Italian Ministry of Economic Development (MISE).
Project website: www.reach-culture.eu